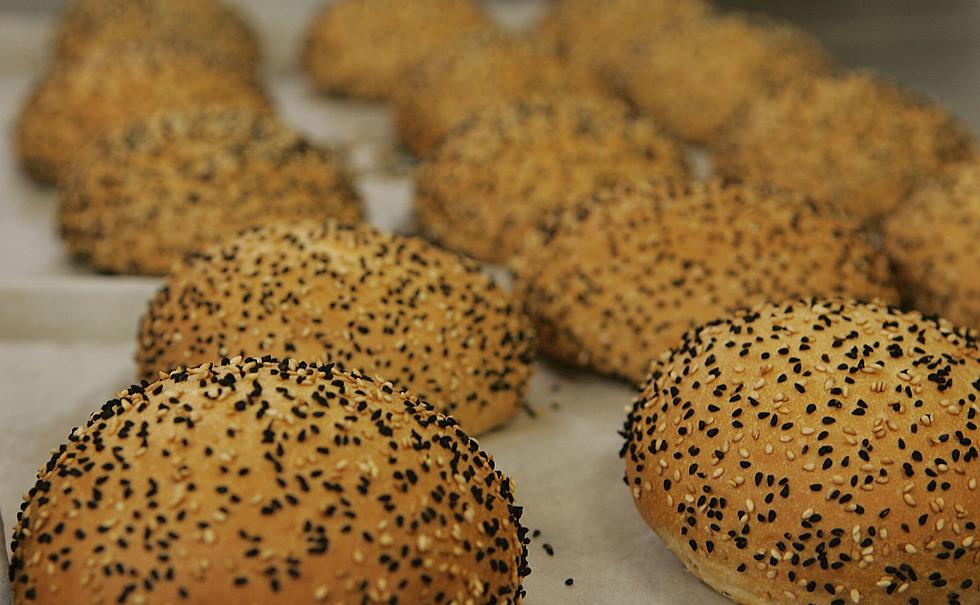 Why Make A Vegetarian Burger That Bleeds?
Getty Images Staff
I have several friends that are either Vegan or Vegetarian.  Yes, there's a difference.  My friend that is a vegetarian will still eat some fish and shrimp and I always know I can toss a salad her way and she'll be good.  However, when I cook for my friends who are Vegan, it is a bit more difficult.  But, why in the world would either of them want to eat a non-meat burger just because it actually bleeds like a real burger patty?  From what I've seen that just makes them cringe.
When I cook for my Vegan friends, it means no meat or anything that has been cooked IN broth from an animal or contains any animal fats, eggs, etc.  That means no Ranch dressing and other things I never thought would fall under that category.  I literally laughed out loud when I saw the Meatless Beef Tips in the freezer section at the grocery store.  Wth?  How can you use the word beef next to the word meatless?
I guess they are trying to give the experience of eating meat to those that don't.  They have now come out with a meatless burger that contains absolutely zero meat but "bleeds" like a hamburger patty.  I know that my Vegan and Vegetarian friends cringe at the smell, sight and the blood involved with meat, so who asked for this?
I've eaten veggie burgers before so I know that they can duplicate the consistency and it looks hamburger-like, but these new non-meat burgers called the Impossible Burger is brown on the outside, pink on the inside and they say juicier because of the bleeding juice.  My first thought was they used beet juice, makes sense doesn't it? Nope, the non-burger's mirage of bleeding comes from an ingredient called heme. Which is described as being the iron from the non-protein part of hemoglobin.  Well, doesn't that sound incredibly edible.  You can't get the Impossible Burger any where local yet, but I'm not going to totally knock it until I try it.  I want to see what the flavor is like and it's got to be way more heart healthy than real hamburger.  Would you try one?