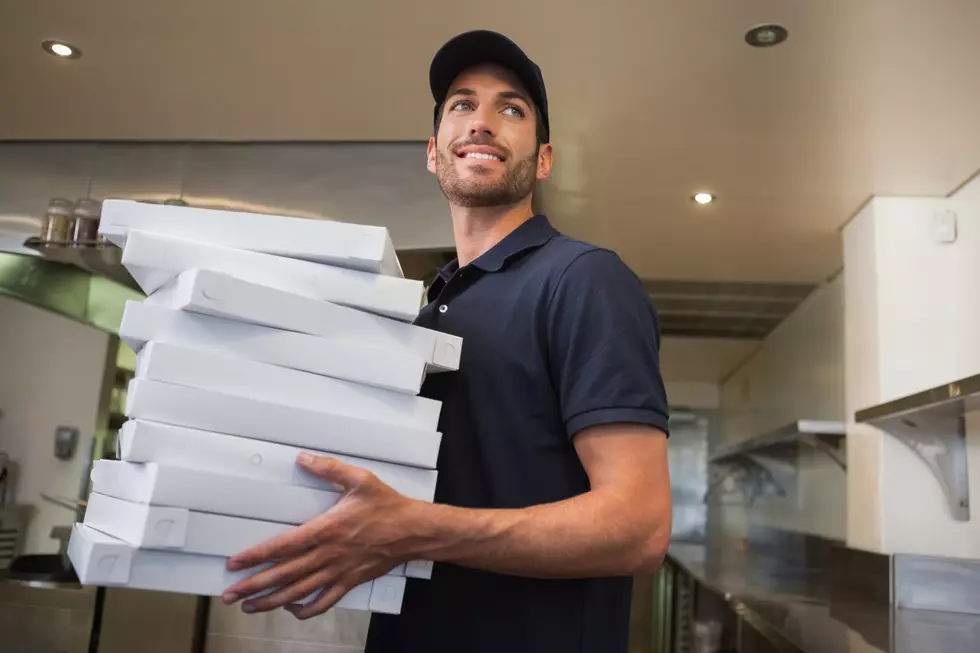 Toppers Pizza, CBD Shop Both Set To Open In Superior In October
Photo: Wavebreakmedia Ltd Via Thinkstock
Despite the current Pandemic two new businesses will be opening in Superior next month. A new Toppers Pizza and CBD shop called Port City Collective will be opening at 1214 Tower Avenue.
The first Toppers Pizza opened in Duluth's East Hillside in 2018 and their have been rumors ever since of a second location opening in Superior. One of the co-owners of Toppers Pizza said they are excited to expand despite the pandemic delaying their plans. Tepsa and co-owner Bridget Vetter said they are also looking forward to setting up shop with a fellow startup, Port City Collective. Tepsa said to FOX21:
We're both young business owners I mean we're hoping to piggyback off each other quite a bit of stuff and just take this head on.
Colton Allen, the co-owner of Port City Collective said the pandemic actually helped him have some time to get his business up and running despite the stressful times, which is what his products are all about especially for people who have overly high anxiety because of the current situation. Port City Collective opens on October 31 and Toppers is set to open October 19, plus they are still hiring!
Enter your number to get our free mobile app
In a time when we hear almost daily of another business closing permanently or people being laid off or unemployed it is a breath of fresh air to hear about 2 new businesses that are opening in the area.
10 Words & Phrases You Will Only Hear In Minnesota And Wisconsin