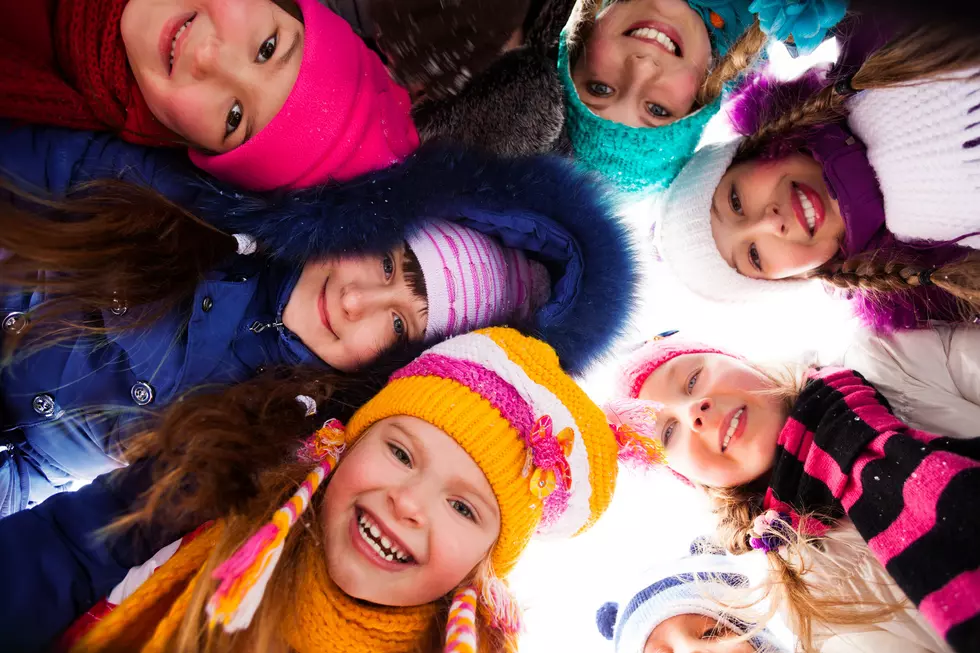 Duluth Children's Museum To Reopen In New Location
SerrNovik, Getty Stock / ThinkStock
This is great news: the Duluth Children's Museum is reopening later this year in their brand new location.
The venue shared the news on their Facebook page Wednesday (March 17), asking if all their fans were ready to play once again. They shared in their announcement that they would be opening in their new location in June.
The new location will be at 2125 West Superior Street in the Lincoln Park craft district. Over the past few months, they have shared updates and behind-the-scenes videos of their move to the new location.
Employees with the Duluth Children's Museum have been vocal about the financial strain they have been under since the pandemic began early last year. They had to temporarily close in early 2020 when the pandemic first began and then again later in the year when there was a spike in COVID-19 cases under state orders.
Now, they are set to open in their new location. They have had activities and opened the gift shop but this will be the first official opening of the new location. An exact day in June has not yet been given. We can't wait, though!
Back in March of 2019, the Duluth Children's Museum purchased the Lincoln Park Cafe in the Lincoln Park craft district. It was purchased for around $400,000 at the time.
Businesses like the Duluth Children's Museum have been very creative during the pandemic to stay connected with the community. The Depot recently dropped a video to announce their reopening. It is nice to be able to write about businesses opening up instead of them having to shut down.
12 Duluth-Superior Area Sculptures You Probably Didn't Know About
10 Duluth-Themed Gifts on Etsy
Looking for a great Duluth-themed gift? Etsy is full of cool, handcrafted gifts with a Duluth or Lake Superior theme.