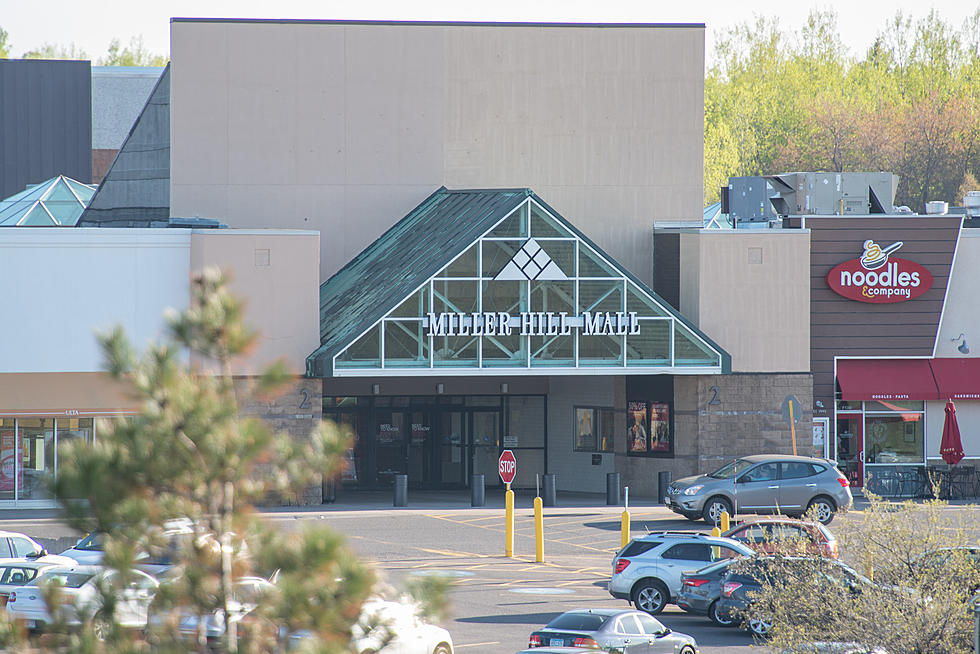 New Pizza Ranch At Duluth's Miller Hill Mall Eyes Soft Opening Date
Nick Cooper, Townsquare Media Duluth
Warning: reading about this might make you hungry. It looks like the new Pizza Ranch location in Duluth could be opening in just a matter of months.
I was curious just when this new restaurant would be opening because I love food and I love Pizza Ranch! That is when I did some research online and found the answer I was looking for!
This new Pizza Ranch location has their own Facebook page, which they update with information about the franchise and its menu. Recently, a fan of the Facebook page wrote on one of the most recent posts, asking when they were going to open.
A fan asked and they got their answer! Here is what Pizza Ranch employees had to say about the opening date:
Construction is going good and we are excited to open May / June if things stay on track! We are very excited also! See you soon at the Ranch!
Yes! It looks like we will be seeing you soon. While it isn't an exact opening date, it is good to see some sort of timeframe so we can start to plan for the grand opening.
News of the new Pizza Ranch location broke in November of last year, which was great news amid the pandemic! The new location will take the place of the old Lucky's 13 restaurant, near Ulta and Barnes & Noble.
The menu includes pizza, hence the name. However, while there, you can also feast on mashed potatoes, potato wedges, salad and dessert. We are counting down the minutes until the doors open once and for all!
Which Twin Ports Restaurants Could Be Franchised?
LOOK: Here are copycat recipes from 20 of the most popular fast food restaurants in America