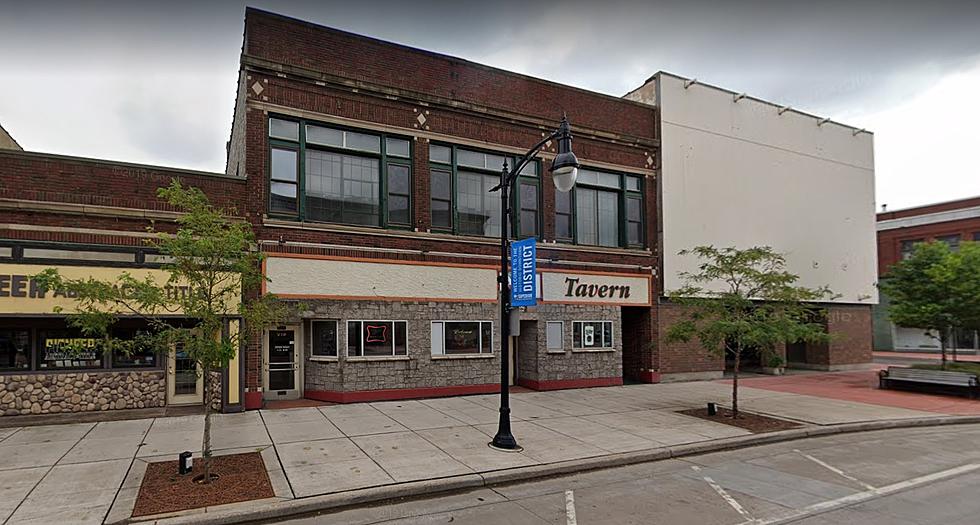 Superior's Historic Capri Bar Gets New Name, New Owners, & Big Future Plans
Google Maps
What once was known as the Capri Bar in Superior is now the Superior Tavern. New owners took over on March 1, and they've got some big plans for the historic location in downtown Superior.
I spoke with owners Jennifer & Jason Dalbec, and they said business has been booming, and they're really excited to make some improvements on the building.
The Capri Bar had been owned under a partnership between owners of two other Twin Ports bars - The Viking, and Jack's. They were looking to sell, and Jason & Jennifer decided it was something they wanted to take over.
They saw a lot of potential in the huge building, and Jennifer says a lot of people don't realize how much space there really is. The building has close to 15,000 square feet!
The Capri was known for a long time as the place you'd go to play ping pong, sneak downstairs to play bocce ball, and eat and throw peanut shells on the floor. (The peanut shell thing ended years ago, FYI.) Jennifer says they plan on keeping the shuffleboard, ping pong tables, and pool tables on the site, as many people come to the bar for that.
They are working towards some big future plans, including bringing a restaurant back to the vacant area adjacent to the Superior Tavern. It's where VIP pizza used to be before they crossed the street. That area is basically renovated already, but they need a new hood in the kitchen to be up to code. They are working on getting that done and already have a chef and food plan ready to go.
Some of the challenges they are facing are similar to a lot of other businesses. They are trying to get bids to get some work done, but contractors aren't getting back to them, likely due to labor shortages and other supply chain issues. They've applied for some grants to get things like the flooring repaired and other improvements. The Dalbec's are also looking at getting an improved walk-in cooler too. New signage has been ordered for the front and back, and will hopefully be up soon.
The upstairs of the building will likely become apartments at some point in the future, but as Jennifer says everything costs money, and we can't do everything right away at once. There still is an old bar up there too, with some antique equipment.  They're hoping to have a grand opening when some more of their plans and renovations for the bar come through, but in the meantime, business has been booming. They recently had to hire more bartenders, and need to have two on staff to keep up on busy nights.
Check out the Superior Tavern now at 1224 Tower Avenue in Superior.
10 Celebrities You Didn't Know Were Born In Wisconsin
Ten (Plus) Items Made In Wisconsin
A review of the top ten items made in Wisconsin - expanded just a little to fully-recognize one of the listings.