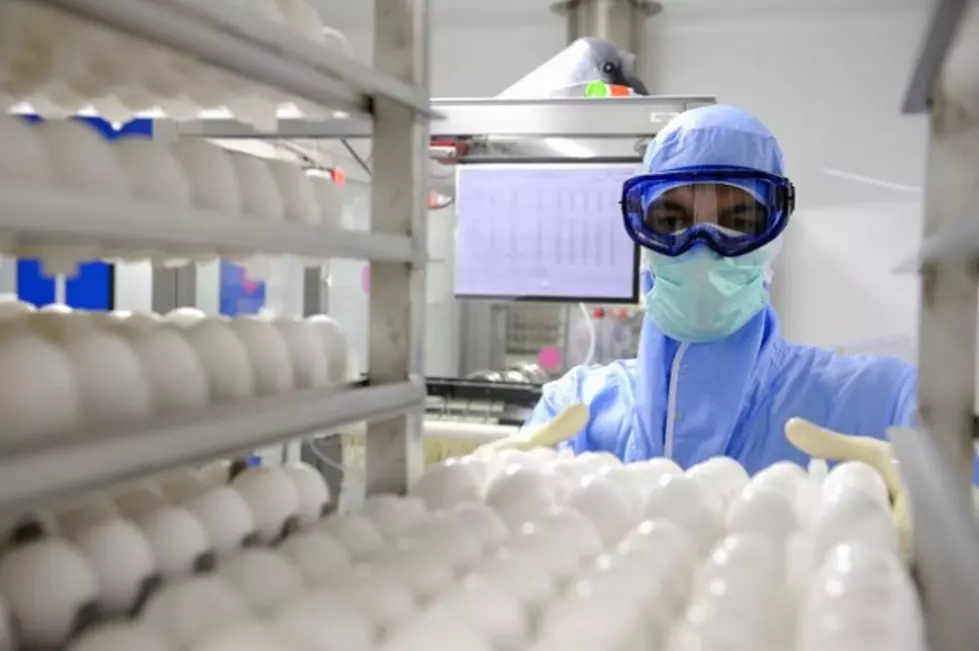 Red Cross Urges Everyone To Get The Flu Vaccine
Source: Sanofi Pasteur via flickr
The Northland Chapter of the American Red Cross is urging everyone in the Northland to get their flu vaccine.
Widespread flu activity is being reported across the country and in the Northland.  The Centers for Disease Control (CDC) says that this is the worst influenza outbreak in several years in the United States.
Steps To Prevent The Flu:
Cover the nose and mouth with a tissue or sleeve when coughing or sneezing, and throw the tissue away after use. If a tissue isn't available, cough or sneeze into the elbow, not the hands.
Wash hands often, especially after coughing or sneezing. If soap and water are not available, use an alcohol-based hand-rub.
Avoid touching the eyes, nose or mouth.
Avoid close contact with people who are sick.
Stay home if sick.
High fever
Severe body aches
Headache
Extreme fatigue
Sore throat
Runny or stuffy nose
Vomiting and/or diarrhea