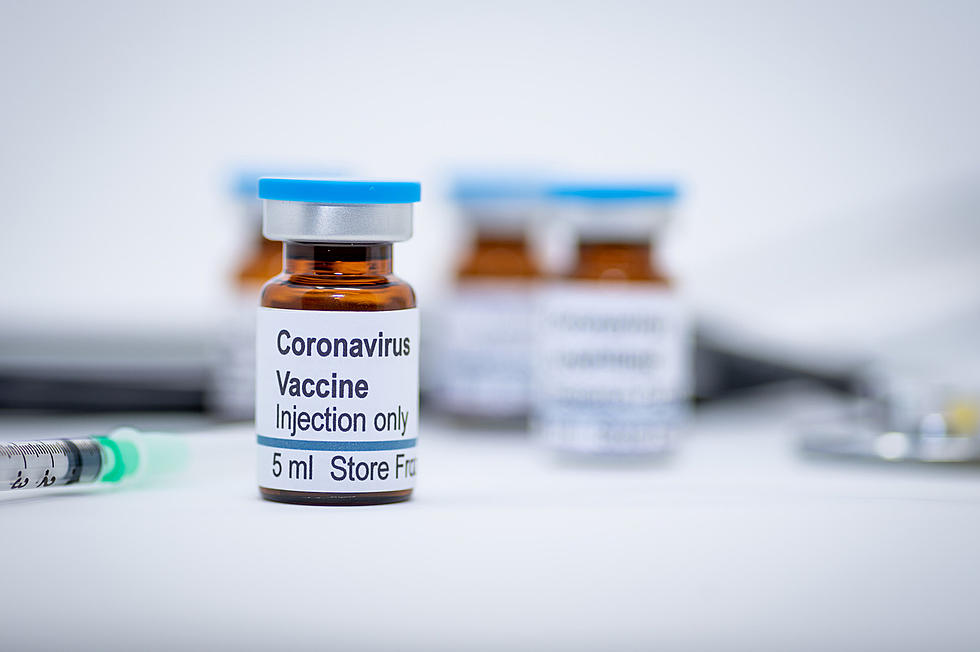 Better Business Bureau: Be Cautious Of COVID-19 Vaccine Appointment Scam
Manjurul
This shouldn't come as too much of a surprise: scammers are finding yet another way to use the pandemic to their advantage.
The Better Business Bureau is warning everyone about a new COVID-19 scam, this time related to the vaccine. As it continues to roll out nationwide, scammers are taking advantage of those trying to snag an appointment to get it.
The BBB says that it all begins with a message, whether it be via the phone, on social media or in an email. The message says you are eligible to get the vaccine. As always, scammers come prepared and make it look as though the message is from a legitimate organization.
You are led to believe you can get an appointment and from there, you are asked for your personal information, along with banking information. The scammer says you need a way to pay up front.
There are several different variations of the scam. Some scammers say they will come to you and give you the vaccine for a charge. Another variation states that if you answer a survey about the vaccine, you will get a prize.
To avoid becoming a victim of any of these scams, you should keep up to date on the vaccine roll-out in your area. Familiarize yourself with how it works and where you can get it so you don't fall victim to any of these scams.
This is far from the first scam related to COVID-19. Scammers have been using the pandemic to their advantage since it began. A recent example of this is another scam the Better Business Bureau warned about this year. Scammers were targeting small business owners regarding the pandemic relief bill that was making headlines at that time.
Always be cautious when you receive a call or message that you aren't sure about. You can always hang up or hold off from responding until you can do some research and make sure something is legitimate.
Things To Do Before + After Getting The COVID Vaccine
A variety of things to do to get ready for the COVID-19 vaccine as well as some considerations to take afterwards.
13 Things We Will Have To Learn To Do Again Post-Pandemic