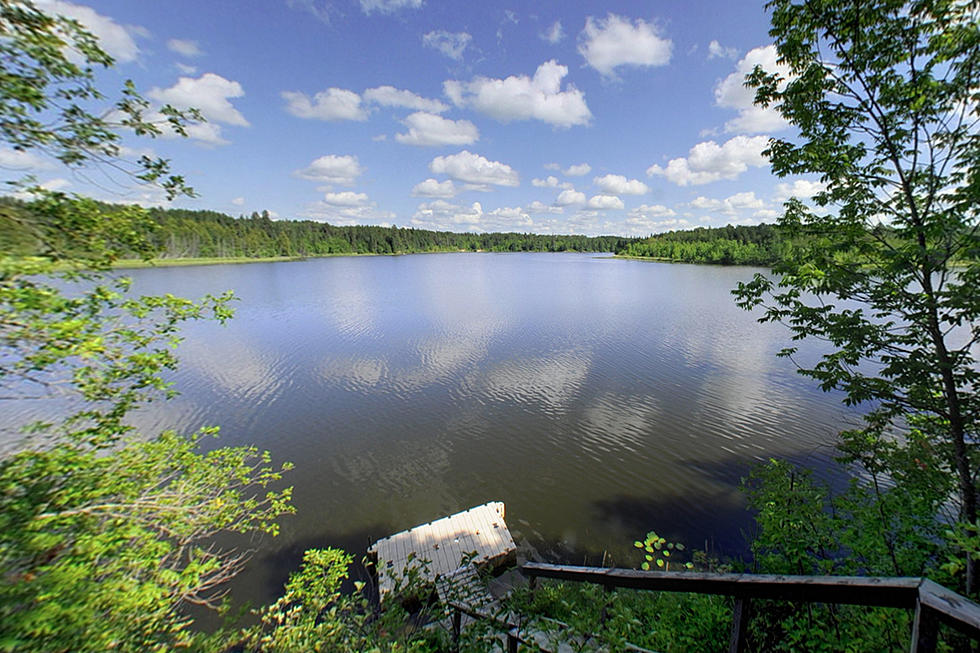 Minnesota State Park Hidden Gems: Enjoy A More Peaceful Outdoor Or Camping Trip This Summer
Minnesota DNR
Outdoor adventures are a big part of recreation in Minnesota. One of the more popular options includes camping and exploring at Minnesota's state parks. With 66 state parks and 9 recreation areas across Minnesota, there's plenty to check out!
While these parks offer memorable experiences year-round, summertime is definitely the busy season as people look to take advantage of pleasant weather with camping, hiking, picnicking, fishing, and a wealth of other outdoor adventures.
It's no secret that some parks get a lot of visitors. The combination of location and particularly unique features draws massive crowds to iconic places like Gooseberry Falls, Fort Snelling, and Itasca State Park every year. While there is definitely a reason those parks see lots of visitors every year, there are plenty of awesome hidden gems that offer really cool experiences that also offer the opportunity to avoid the crowds.
If your aim is to enjoy a higher level of solitude and nature with a lower level of other people, the good news is that there are a lot of great options around the state!
Even in the highly-visited Minnesota Arrowhead region, where many parks get a lot of visitors each year, there are some hidden gems that will give you a truer wilderness experience while still enjoying the amenities and experiences Minnesota's state parks offer to visitors.
Best Minnesota State Parks To Avoid Big Crowds
While iconic state parks like Itasca, Gooseberry, and Fort Snelling draw massive numbers of visitors each year, there are a lot of awesome state parks and recreation areas around Minnesota that offer fantastic outdoor or camping experiences without the high number of visitors. Give these a look!