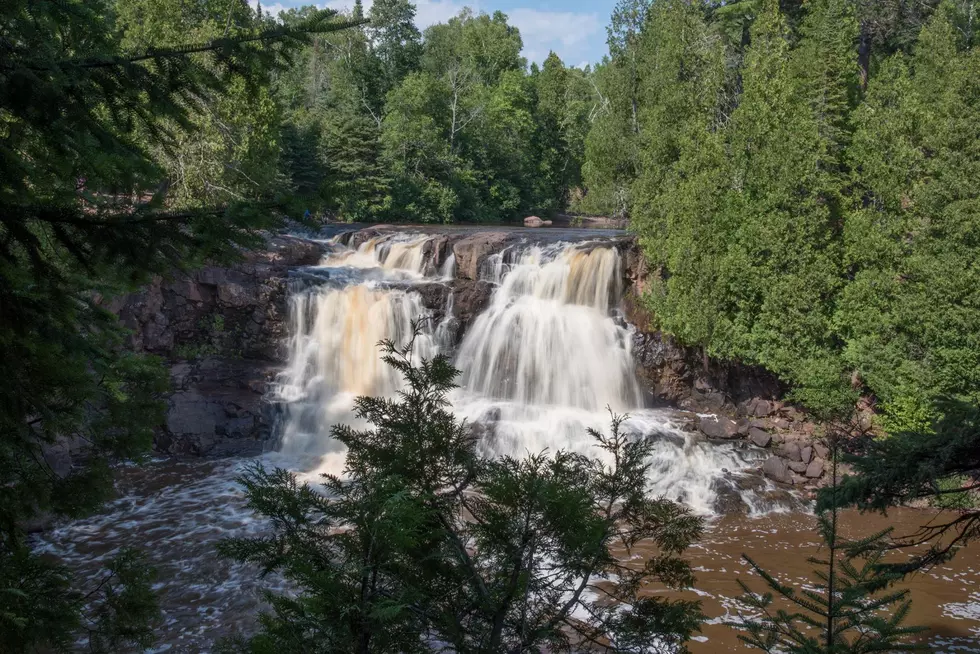 Don't Get Lost! Minnesota DNR Offers Free 'GeoPDF' Maps To Navigate Outdoor Adventures, No Cell Service Required
Nick Cooper - TSM Duluth
While many people enjoy getting lost in the beauty of Minnesota's wilderness, literally getting lost is far from anyone's goal. While many people rely on cell phones for navigation, cell service can sometimes be spotty, and pulling live location and map data can be taxing on your phone's battery. Luckily, the Minnesota DNR has shared a free way to avoid getting lost while also preserving your phone's battery - no cell service required.
The technology is called "GeoPDF maps", and they are designed to show your current location on a downloaded PDF map on your phone, all while not needing internet or cell service to use the maps (unlike things like Google Maps or Apple Maps).
To get started, you'll need the free Avenza Maps app, which is the map reader for GeoPDF maps. Whle Avenza offers a number of downloadable maps for locations around the world for a cost, the Minnesota DNR offers a number downloadable maps for free that can be used with this app. They offer basic recreational basemaps, state park maps, state forest maps, off-highway vehicle (OHV) maps, water trails, and water access maps. You select and download the specific maps and locations you want so they don't eat up a ton of space on your phone. Downloading them makes them accessible anywhere, with or without internet or cell service. You just want to make sure you download the map(s) you need before leaving home so you have an internet connection to download them.
Once you've downloaded the Avenza app, there are a few ways to add the Minnesota DNR's free maps, depending on your device. Here are a handful of options to try:
Once the GeoPDF has opened from the Minnesota DNR GeoPDF Downloader page, tap the upload button [↑] and then scroll through the app options until you find "Copy to Avenza Maps" option. Tap that option, and the map will open in the Avenza app.
You can also use iTunes File Sharing to send maps from your computer to your iPhone via iTunes.
Once the GeoPDF has been downloaded from the Minnesota DNR GeoPDF Downloader page, open the Avenxa Maps app, tap the add button (+), tap "download or import map", select "from storage device", then locate the recently downloaded map, which will then open in the Avenza app.
Option 1 - Visit the Minnesota DNR GeoPDF Downloader page on your mobile device, where you can select what type of map and what geographic area of the state you want. Once you select the specific map, there's a "download map" button. Clicking on it will bring up the map in a new browser window. Simply copy the web address from the address bar and paste it into the Avenza app where it says "Tap to enter a URL of a map". The app will download the map, and you're ready to go!
Option 2 - If you have Dropbox and you're comfortable using it, this may be the option for you. You can download the maps you want to use to a Dropbox account on any device, then tap the "From Dropbox" option in the Import Map area of the Avenza app to grab your desired maps from your Dropbox account.
Once the maps are in the Avenza app, they will accurately show your location and help you to get around the various parks and outdoor destinations of Minnesota without an internet connection. It is worth noting this one important detail, however. The free version of the Avenza app is limited to having only three maps downloaded to the app at once. If you travel different parts of the state frequently, you may need to remove maps you aren't using to add maps you need.