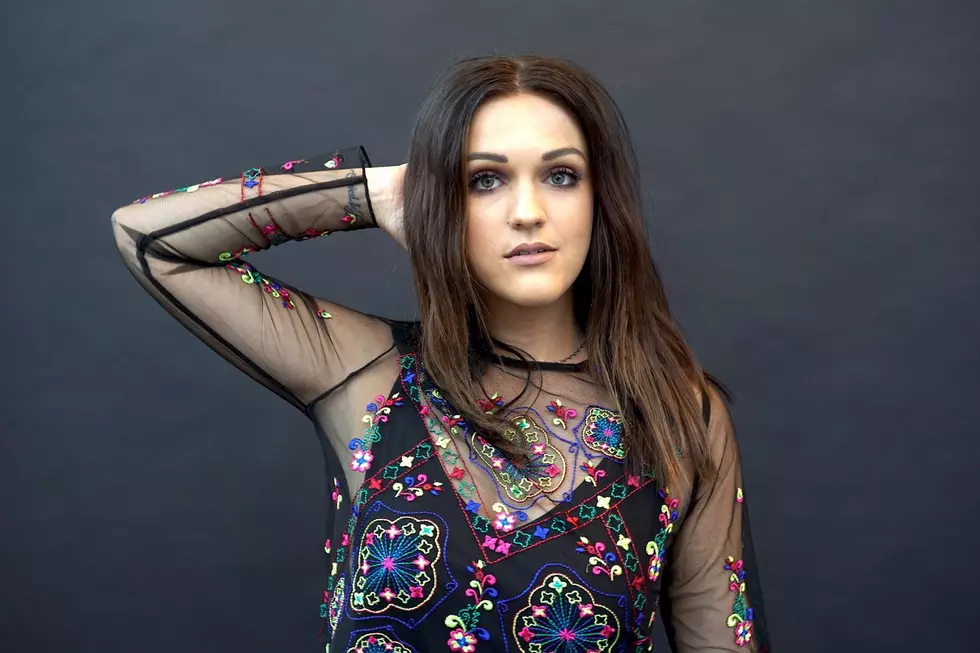 Julie Eddy Is Shooting For A Stadium Tour Someday
Used by permission Julie Eddy
My Twin Ports music guest this morning grew up idolizing Taylor Swift and said she used to do everything she did.
That has changed but not the goal of playing stadiums someday. She said she doesn't really come from a musical family. Her Dad dabbled in playing and was in a band, and her Grandmas were singers but she is the first to decide to make it a life goal. She said everyone sang to the music in the house. Her Mom had her playing the piano. The music she came from was an odd mix. AC/DC, Guns 'N' Roses and other hair bands from the 80s, that was her Mom/s contribution. Her Dad liked Garth Brooks and contributed the country to the mix.
As she got older, Julie idolized Shania Twain, who changed country music and also changed Julie's life and showed her Country music could be what you want it to be. Julie also says that she is a closet guitar hero worshiper. Taylor Swift is still in the mix but she also likes Carrie Underwood. Julie is tapping into the Nashville sound by traveling back and forth from Minnesota to the Music City to record.
Julie says she opened for Country Star Brett Young and when she met him all she could do was make an idiot out of herself. She has opened for other country artists and has continued to raise her stock by releasing very well written and produced music. Maybe we will check in with her in a few years and see if she is opening for Taylor Swift.
Enter your number to get our free mobile app
Romantic Places In Duluth & Superior