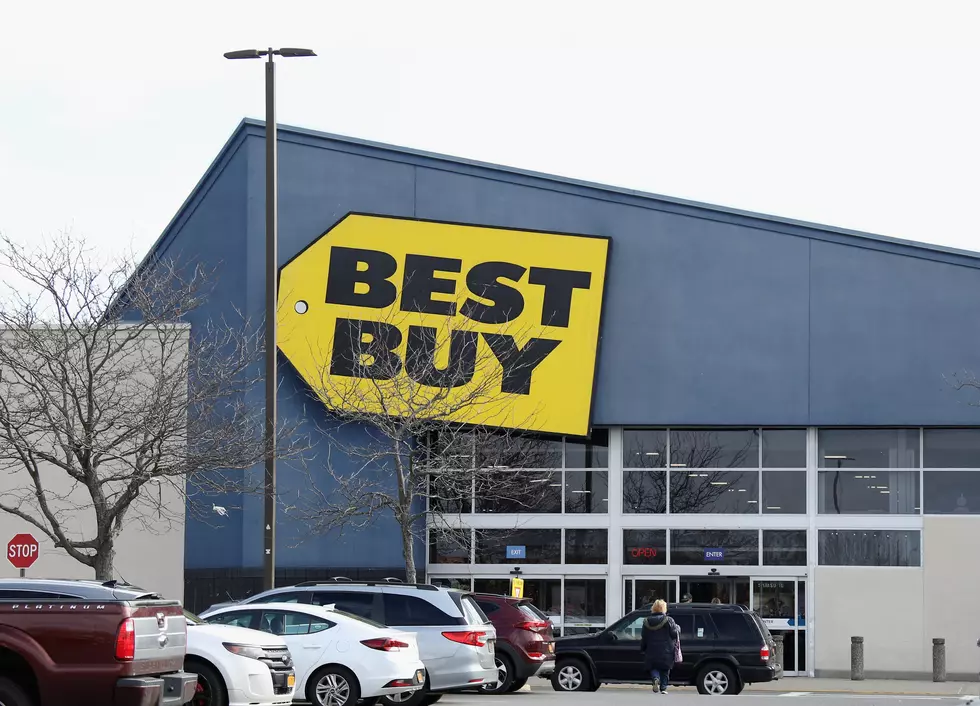 Best Buy to Start Shopping By Appointment Next Month
Getty Images
Businesses are adapting to the "new normal", including Minnesota based Best Buy.
Best But is currently doing curbside pickup in most locations and starting next month, they'll start something new, an in-store consultation service.
According to Best Buy, "Customers will be able to schedule appointments with Blue Shirts or Agents for their tech essential needs. Since each customer's appointment will have a dedicated sales associate, there will be a limited number of customers in the store at any one time to ensure appropriate social distancing takes place."
Best Buy has developed a safety plan for this new service including masks and gloves for employees, health checks before each shift, and sanitizing areas before and after appointments.
Customers will be able to make an appointment online or over the phones, once you make it to your appointment you'll need to check-in and wait to be let into the store. You'll have to shop with a Best Buy employee, socially distanced of course, and signs and floor stickers will help with navigation.
No word on if the Duluth location will be one of the stores participating, so stay tuned.