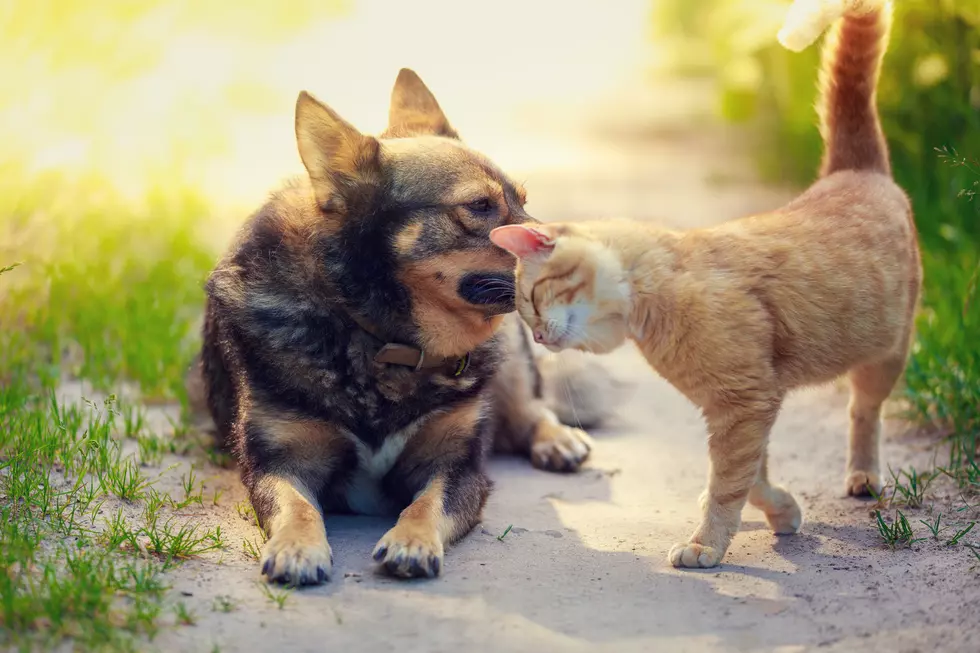 CDC: Cats And Dogs Should Be Social Distancing Like Humans
vvvita, ThinkStock
It looks like pets should be social distancing just like humans.
According to their advisory, pet owners should "treat pets as you would other human family members" until more information is learned regarding COVID-19 in pets.
Here are some tips on keeping your pet safe during these times:
Limit interaction for pets as much as possible. This means pets should not interact with other pets outside of your household, along with people outside the household.
Cats should remain indoors at all times to prevent them from going outdoors and interacting with other animals.
Dogs should be on a leash and maintain a distance of six feet from other people and pets.
Do not take dogs to parks or other areas of recreation.
If you are sick, have another member of your household take care of pets and avoid contact with pets until you are better.
Wear a mask if you are sick and must care for your pet.
To keep up with all things relating to COVID-19 in the Twin Ports, click here.
Enter your number to get our free mobile app
How can I stay safe while grocery shopping? And answers to 24 other coronavirus questions