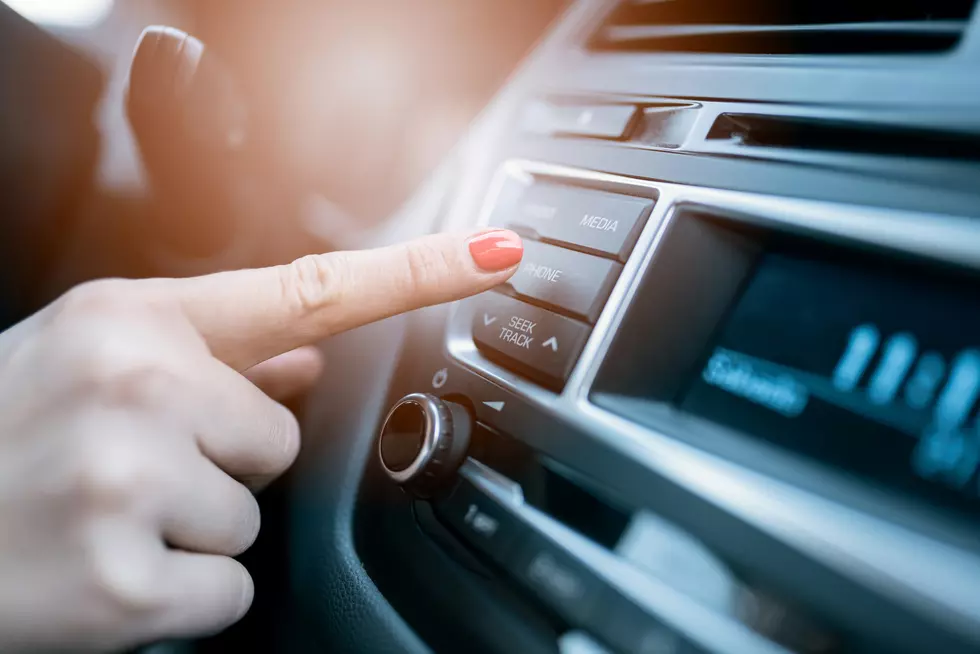 You Could Win Your Own KOOL Experience
djedzura
Winning isn't everything, but it sure helps!  KOOL 101.7 and Affinity Plus Federal Credit Union have your shot at something extra-fun!  It's the KOOL Experience and it's easy to play along.
Just listen in every weekday for the cue to call.  Qualifiers get a pair of Duhblinn Pub Comedy tickets just for playing.  Then - Friday mornings, Chris Allen will draw for the weekly winner during the Seven-In-A-Row Morning Show.  That lucky person will walk away with the weeks' KOOL Experience - a prize package worth hundreds of dollars.
Listen all day and play along by calling 218-727-5665 (727-KOOL).
This week's KOOL Experience is:  
A Night On The Town - including
Limo ride from Al Capone
Dinner at the Boat Club
Haunted Tour at Glensheen
Congratulations to our previous winners:
Week 4: Theresa Beaulier, who won these prizes:
$100 gift card to Day Tripper
2 Scout Packs from Duluth Pack ($300 value)
2-night stay at Barkers Island Inn ($300 value)
Week 3: Alyssa Dahlberg, who won these prizes:
4 tickets to the Bulldog Hockey Game
Dinner out at Blackwoods
$200 to spend at the UMD Store
Week 2:  Ruth Ultican, who won these prizes:
A Zen Day for 4 at Inner Bliss
Personalized healthy lunch from Juice Pharm
Week 1: Dawn Shulze, who won these prizes:
A new grill from Prime Appliance - worth $1099
$300 worth of meat from Old World Meats
$100 from Cashwise Liquor