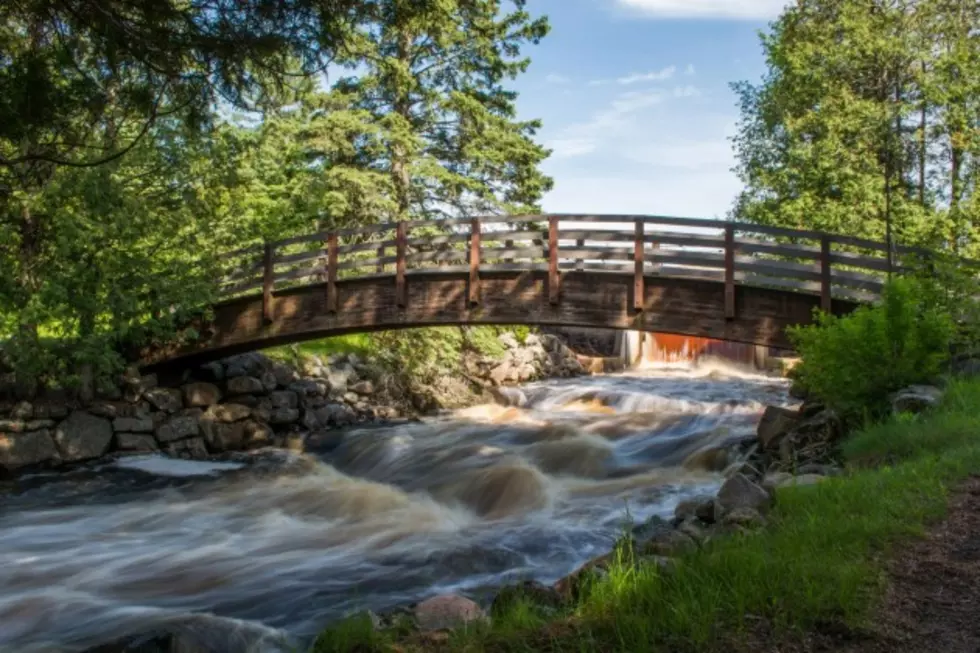 Wisconsin DNR Secretary Considers Selling Park Naming Rights for Cash After Govenor Walker's Proposed Budget Cuts
Nick Cooper TSM
Cathy Stepp, Wisconsin DNR secretary says she's considering putting the naming rights up for sale for state parks, trying to boost financial support. Governor Walker's proposed budget cuts would significantly cut the budget for state parks, and rely on increased camping fees instead.
More on this from our news partners WDIO:

I don't know about you, but I personally think that State Parks shouldn't have to resort to selling their naming rights.  I mean, that's a bit ridiculous.  Whether it has to do with budget cuts, or improper spending, I think most of us can agree that this is ridiculous.