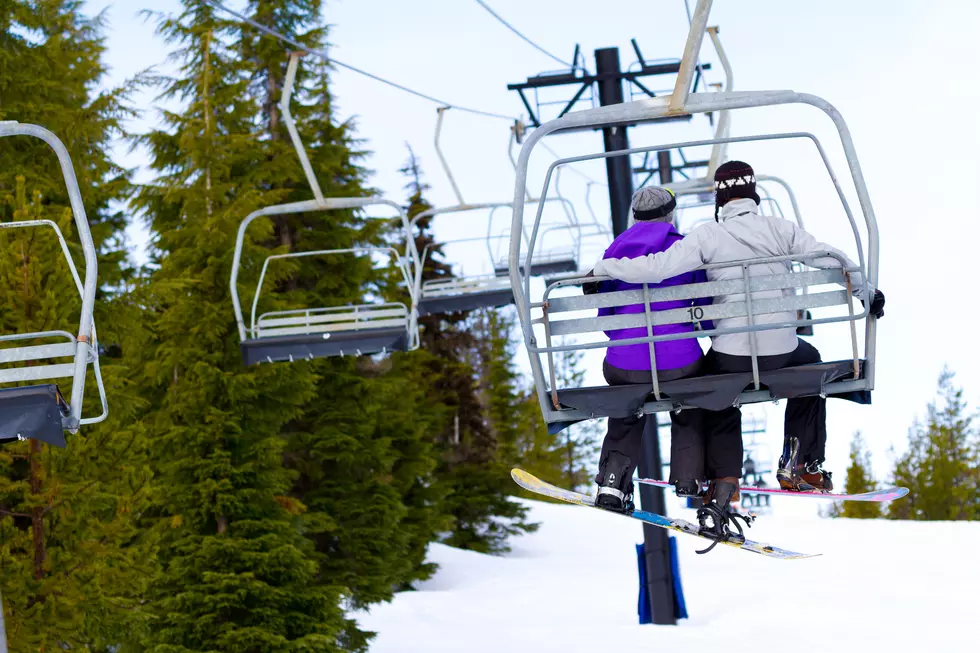 Spirit Mountain Is Asking City Of Duluth For $235,000 To Stay Afloat After Snocross Was Canceled
Getty Images/iStockphoto
Brandy Ream who is Spirit Mountains executive director said " unless the city of Duluth agrees to provide Spirit Mountain with a $235,000 subsidy, the ski hill will have only about enough money left in its coffers to meet payroll next Friday."
The irony of it all that the area had too much snow the weekend of the Snocross, which forced Spirit Mountain into a tail spin as they are heading into what is normally there most profitable time of the season, which is the Holidays.
Ream went on to say "If that's not available, that means we are locking the doors. And that means we have $1.2 million in season pass revenue that will need to be paid back. That means we have hundreds of thousands of dollars in vacation our employees have earned that's going to have to be paid out. And we have payables that are currently on the books that we're responsible for."
Enter your number to get our free mobile app
The amount requested from the city is what they lost total from the event being canceled. The Duluth City council will take up Spirit Mountain's request on Monday, if approved the money would come out of unused tourism tax funds. For more on this story click here.