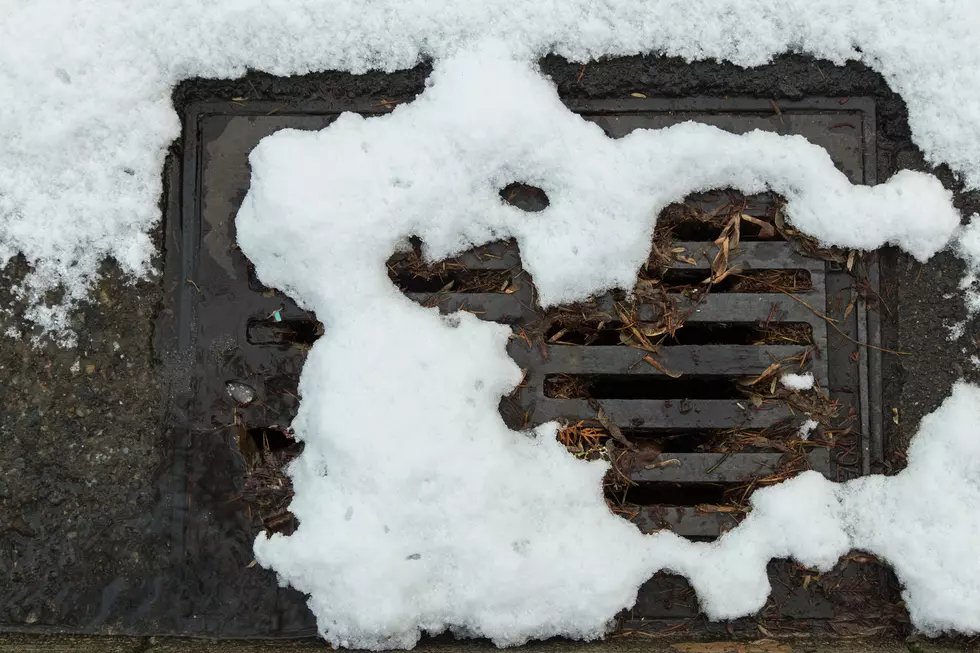 How Much Snow Has The Duluth Area Had So Far In November 2020?
John-Borda, Getty Stock / ThinkStock
It has been a year for the record books and that extends to the weather right here in the Northland. Just November alone has been a record-breaker and a roller coaster all in one.
So what is the latest weather record of sorts that we've topped in the Northland? Just halfway through the month of November and we've already seen more snow than all of November of 2019 - and there was even a massive snowstorm last year, too!
As if this wasn't impressive enough, that total is more than we saw all of November 2019 combined and over double what we saw the previous November of 2018. Wow!
That is absolutely impressive! Earlier this month, we saw a nice little warm streak in the area, with areas across the Northland even seeing record-breaking temperatures in the mid to upper 70s. It felt more like summer than fall at times.
Enter your number to get our free mobile app
After that warm streak, which stretched just a little over a week at the start of the month, we quickly saw the return of winter, as we saw one of our snowiest November days on record on the tenth. The area saw about seven inches of snow with locally higher amounts.
10 Major Winter Weather Events In Northland History