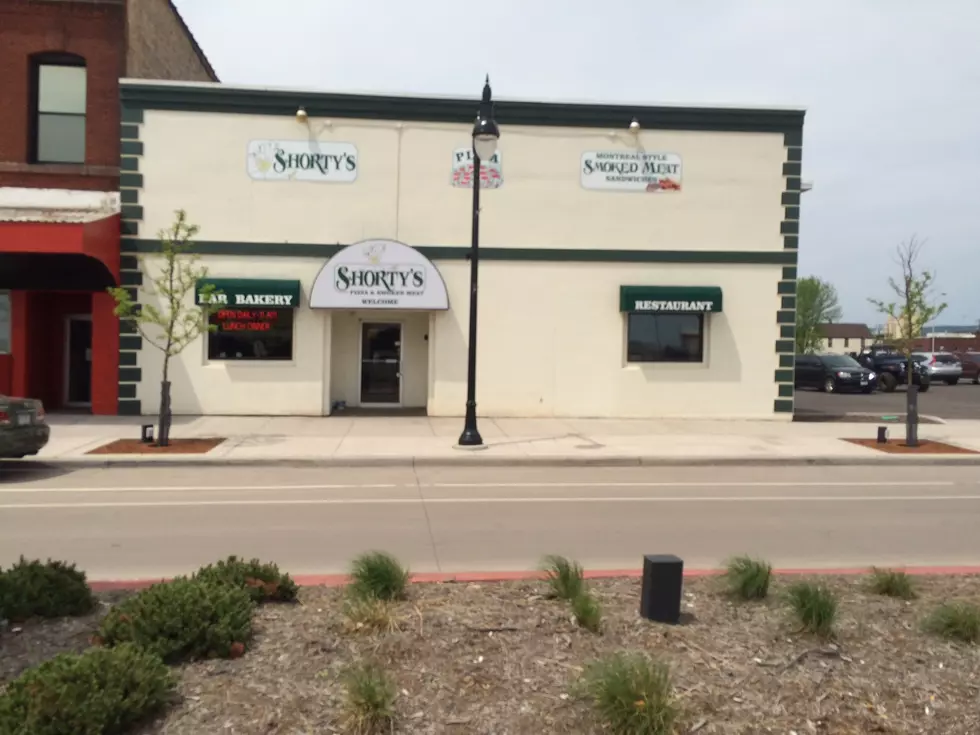 Shorty's Pizza in Superior Abruptly Closes Permanently
Courtesy of Ken Hayes
Shorty's Pizza and Smoked Meats took everyone by surprise on Tuesday when they announced that they would never open again.
In a Facebook post around noon on Tuesday, June 1st, Shorty's owners say "it's with mixed emotions that we have decided to close Shorty's." The post goes on to say that it isn't because business is bad, but because they can't find staff, saying that if they "can't give you the level of service that you expect and deserve, then closing would be our best option."
Shorty's says it plans to auction off the contents of the business and put the building up for sale. The restaurant opened in August 2013 and has been featured several times on the Food Network's show 'Diners, Drive-Ins and Dives', most recently in March of this year.
The restaurant says that last year was their most profitable year and that this year was doing great, they say that all the vendors and staff will be paid and specifically say "This is not a bankruptcy."
Comments on Facebook are mixed, some saying they'll miss the place and others saying that Shorty's is to blame for their employment problems due to low wages and bad treatment.
Doris M. says, "So sad and sorry for this situation. We loved the food and pizzas . Shorty 's quickly became our go-to place."
Another comment from Jordan B. says, "If you're so "profitable" as you're bragging about, why wouldn't you pay your employees more to attract applicants? That right there solves your "labor shortage"."
Either way, I know a lot of people enjoyed the place and the food, it's always sad when a place that people use as an escape closes, best of luck to all involved.
Six Duluth / Superior Restaurants Featured On Diners, Drive-Ins And Dives
8 Foods You Should Know Living In The Northland