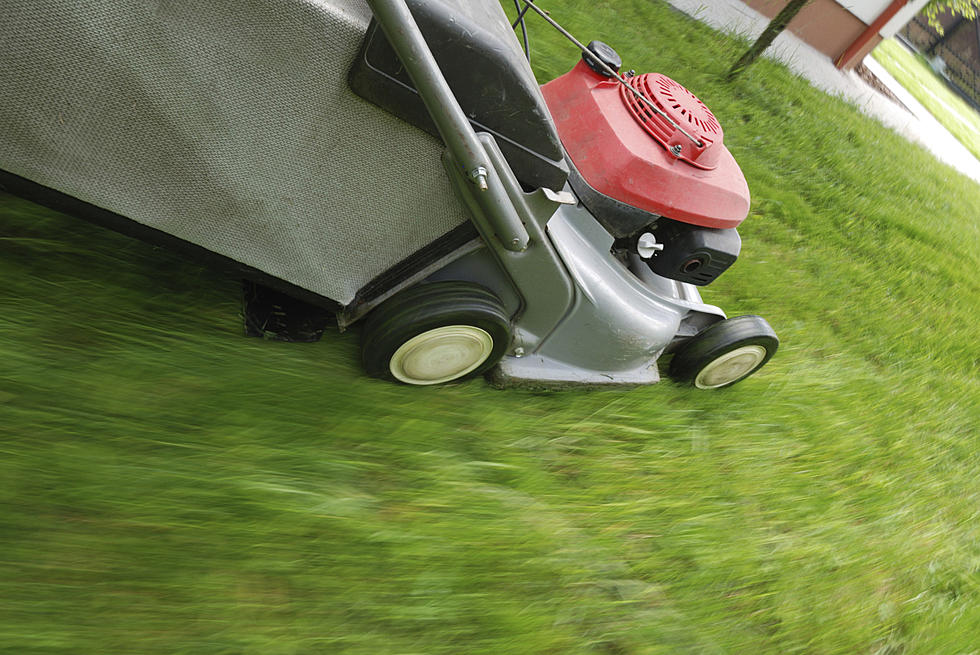 Reminder: Grass Clippings In Street Are Illegal + Bad For The Environment
Taratorki
Even if it's unintentional, there are good reasons to be extra-careful where you're throwing the grass clippings from your mower: It's illegal, a safety-hazard, and they're bad for the environment.  As the summer lawn mowing season gets in to full swing, the City of Superior Environmental Services Division is helping to remind property owners about the negative effects stray grass clippings can cause.
First and foremost, grass clippings and lawn debris placed in the street is prohibited in most municipalities - including Superior.  According to City Code 58-2 and Superior's Stormwater (MS4) permit, it's a finable offense that is charged to the property owner of record - even if they weren't necessarily the party that caused the issue. (i.e. if someone you pay to cut your lawn or even if someone else voluntarily cuts it for free - and causes grass clippings to accumulate on the street - the actual property owner is held accountable and responsible)
In addition to it being against the law, grass clippings in the street are a safety hazard - especially for motorcycles and bicycles.  Those grass clippings can be as slippery as ice to a motorcycle - causing it to overturn or spin out of control; a situation made especially bad because a cyclist might not be expecting to hit a patch of something slippery in the summer months - when all of the rest of the pavement around is dry.
Finally, grass clippings and lawn debris can be a biohazard to the environment when they enter the stormwater system and eventually to local streams and Lake Superior.  Excess nutrients from grass and branches can cause algae blooms; as that algae decay, it depletes water of the oxygen it carries which is needed by both fish and their plant food.
A little bit of attention when cutting the grass can pay dividends both financially and prudently.  Make at least the first pass near a paved surface such as streets or sidewalks with the chute aimed back towards the property.  And by all means - leave the grass clippings on your lawn; according to information shared by the City of Superior "25% of your lawn's total fertilizing needs can be met by leaving grass on your lawn."
What Each Month Really Means When You Live In The Northland
10 Things Northlanders Look Forward To Every Summer
KEEP READING: 50 activities to keep kids busy this summer