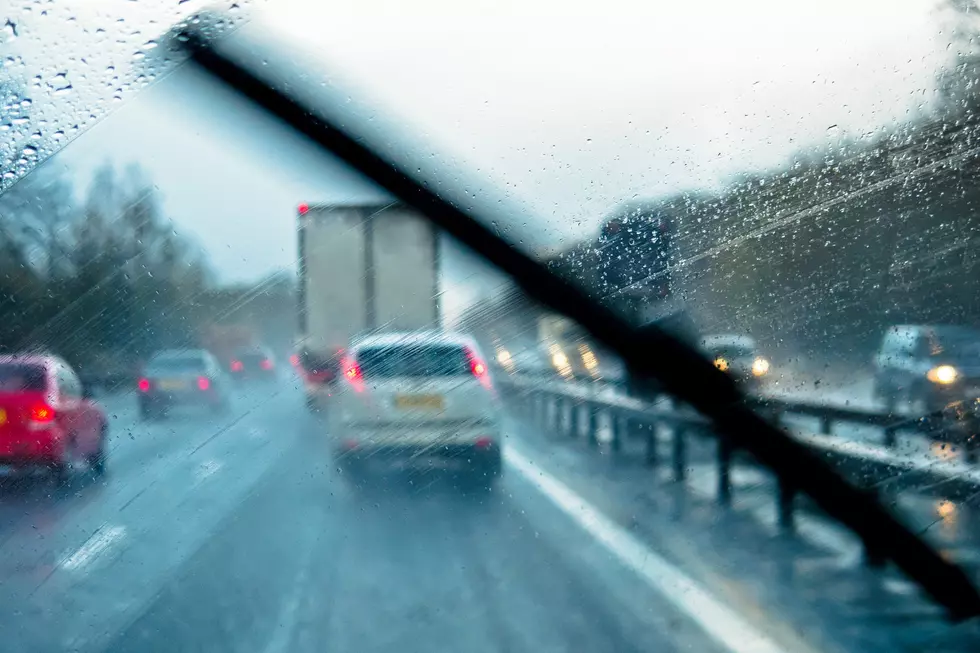 Old Farmer's Almanac Lays Out What Weather To Expect For June
CBCK-Christine
It's that time again - the Old Farmer's Almanac is making predictions for the month ahead.
In case you didn't know, the Old Farmer's Almanac is a publication that makes long-term predictions based on different regions. Our region includes a good portion of Minnesota and a great part of northern Wisconsin.
From June 1st through the 3rd, we will see showers and cooler than average temperatures.
Between June 4th and the 10th, rainy periods will continue along with cool conditions.
Beginning June 11th and continuing through the 20th, we will see scattered thunderstorms and temperatures on the increase.
From June 21st through the end of the month, we will see sunshine in the east with a few thunderstorms in the west. The entire region will see temperatures turning hot.
It looks like summer is officially here if you believe in the Old Farmer's Almanac and their predictions each month.
By the way, according to the Old Farmer's Almanac, we will see an average temperature of about 67 degrees, which is four degrees above our average.
We are also looking at 7 inches of precipitation which is between two to four inches above average.
The Weather Channel also released some predictions for the country and what each region can expect for the summer. According to their predictions, our region will see near to slightly warmer-than-average temperatures.
Putting all these forecasts together certainly makes it look like it's going to be a beautiful summer!
Enter your number to get our free mobile app
What Each Month Really Means When You Live In The Northland