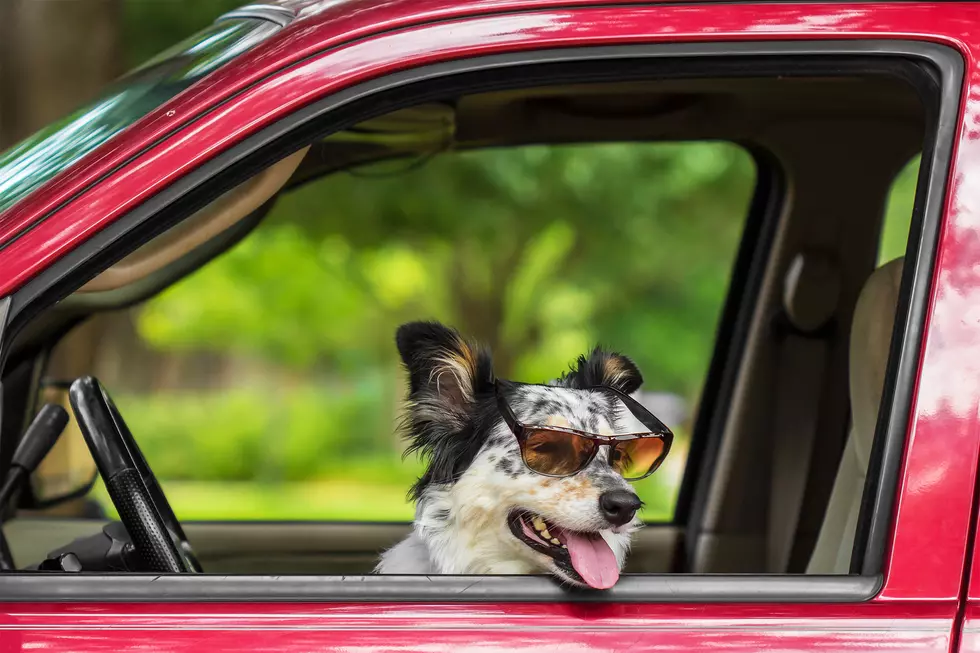 June 2021 Off To Warmest Start On Record For Duluth
Lindsay_Helms
It's the start of a new month and it looks like it is already a record-breaker for the Twin Ports.
How so? The heat, of course! We started off the month with a heat wave of sorts and now, June of 2021 is going down in the history books.
Sam Gabrielli, Chief Meteorologist at FOX 21, shared this interesting fact on social media Monday (June 7th). According to his calculations, June 2021 is off to the warmest start on record!
The Duluth area has seen an average of about seventy-one degrees for the first week of June. This statistic is from June first through the seventh.
The second warmest June on record was back in 1922, which is the most impressive fact yet! The most recent record on the list is back in 2006, when the Duluth area saw an average of about sixty-five degrees to start the month.
You may not think that seventy-one degrees is that warm for an average start to June in Duluth but it isn't often that we see such warm conditions right out of the gate. Recently, KBJR 6 shared more weather facts about June and they were pretty surprising!
They reported that, up until our heat wave earlier this month, Duluth hadn't hit the nineties in June for more than fifteen years! They also shared that there have been a handful of years where Duluth never reached the nineties at all in June.
What makes the warm start to June even more jarring is the fact that just before the heat wave, we were seeing snow in parts of Northern Minnesota and even saw record lows in the Duluth area at one point.
If you live in the Twin Ports, you know the random change in conditions is completely normal. At least summer is here. Soak it in while we can!
13 Tips To Help You Handle A Twin Ports Heat Wave
11 Activities To Do When The Weather Is Too Hot Outside
It doesn't happen often in the Northland, but heatwaves do occur and sometimes it's just too hot to be outside in the elements. When that happens, there are still plenty of things you can do to have fun or even be productive.
Give these a try during a heatwave.