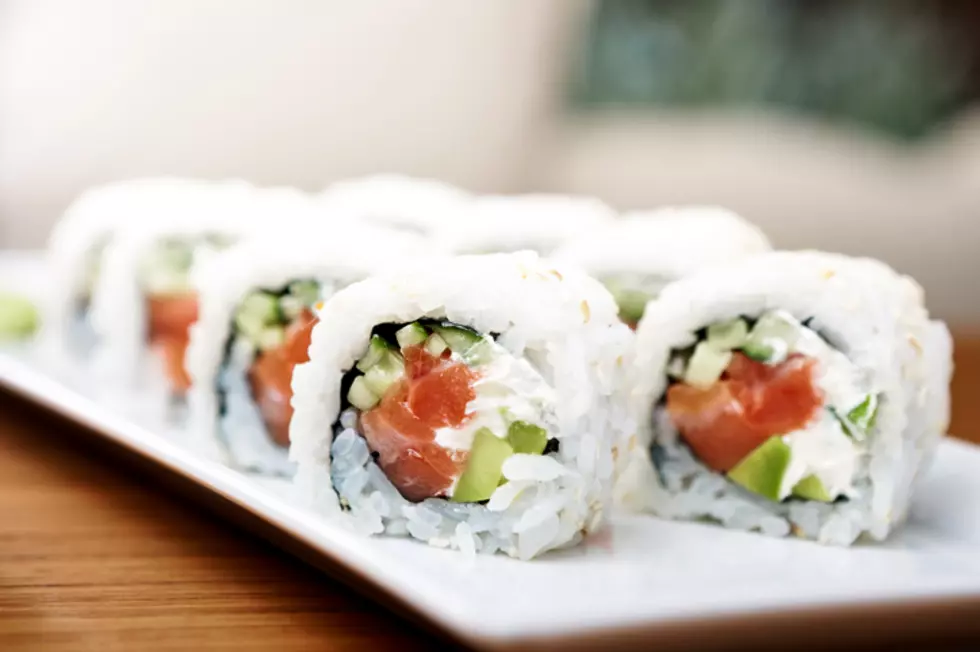 New Sushi & Chinese Restaurant Opens In Duluth
Maksim Toome
A new business has opened up in Duluth, offering Chinese & Japanese cuisine. It's so new that when I stopped by today they told me it was their opening day!
The restaurant is called the Asian Kitchen. It's in the former location of Huey's Chopstix Inn which closed at the end of August this summer. They are at 505 East 4th Street in Duluth.
I spoke with the owner and she says it's an entirely new business from the former, and they are offering take-out, eat-in, and delivery through door dash. The menu features a lot of variety. There is a lot of sushi both cooked and raw, combos, soups, salads, and Chinese dishes.
Take a look at their menu starting with the soups, salads, and appetizers.
Did you notice they have a "Duluth Roll" in the sushi menu? That's a nice touch! I'll have to be sure to try that one. Besides the special rolls, they also have traditional Maki rolls.
It's not only sushi! They are offering all the Chinese dishes as well.
They are open 6 days a week, closed on Sundays. Their lunch hours are 11-3 pm Monday through Saturday. Dinner hours are from 3-9 pm Monday-Thursday, and 3-9:30 pm on Friday and Saturday. You can order online through DoorDash and also on their website.
Foods Wisconsin Is Known For