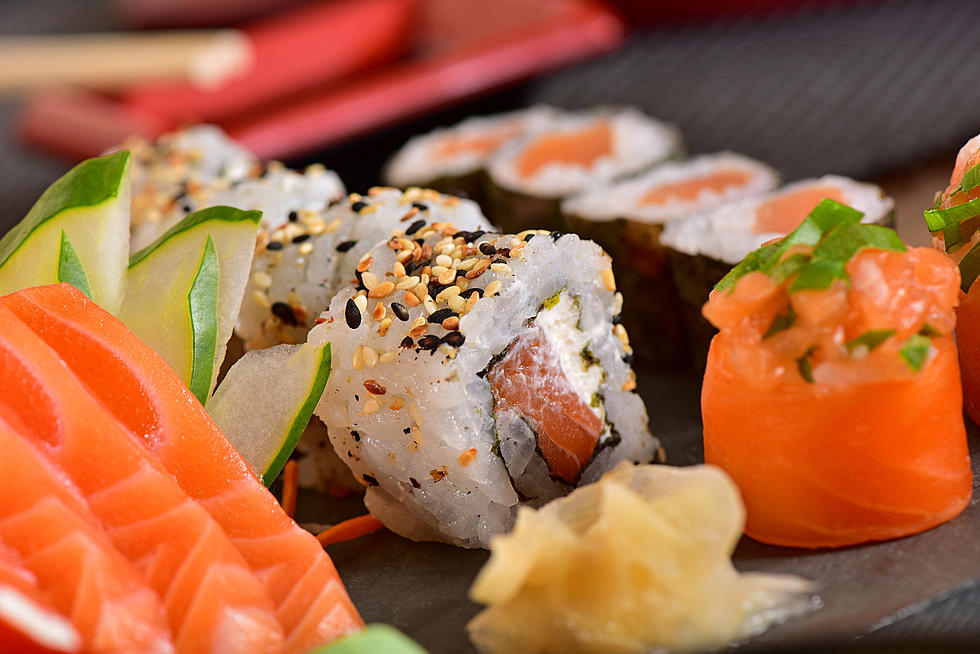 Miller Hill Mall Food Court Getting New Sushi Shop
MARCELOKRELLING
Sushi lovers, this one is for you! A new sushi joint is opening in the Miller Hill Mall.
KBJR shared the news Friday (June 11), stating that a bunch of new additions were coming to Duluth's Miller Hill Mall. Many of these have already opened or been announced as new additions but this one was a surprise.
The sushi shop will be called TK Sushi. There is a TK Sushi in Saint Cloud, Minnesota. It is possible, and even probable, that the franchise is growing and will make Duluth their new location. I wouldn't mind if this is the case - it looks delicious!
As mentioned, we do not know just when they are opening yet. They will be located in the food court area of the Miller Hill Mall. Yum!
This will be a great addition to the food court. The Miller Hill Mall has a lot of great food options, offering everything from chain restaurants to sub shops to a pretzel shop. I always want sushi so I am excited to have this option next time I go shopping.
The latest addition to the Miller Hill Mall also offers food: Pizza Ranch! The highly-anticipated addition is officially open as of Monday, June 14th. The buffet-style restaurant offers pizza, hence the name, along with other favorites like potato wedges, mashed potatoes and salad.
After feasting on pizza or sushi, you will soon be able to get dessert made by a Food Network star. Maddie Lu is opening a bakery at the mall sometime in June.
A fun new boutique also announced they would be heading to Duluth sometime this summer. Back in May, the store owner shared she would be growing her franchise and opening up the Amazing Grace Boutique in late July and early August.
22 Underrated Twin Ports Restaurants You Should Check Out