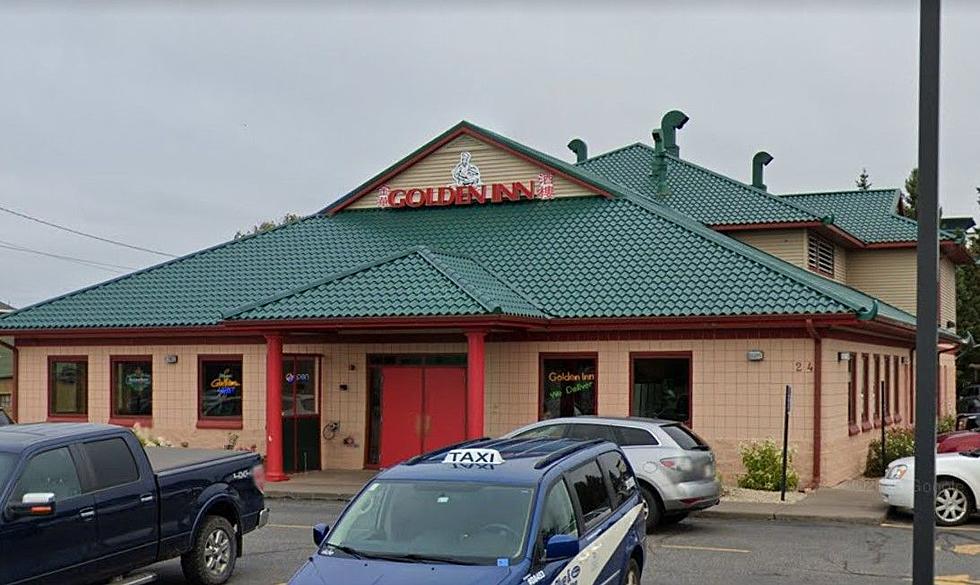 7 Best Chinese Restaurants In Duluth & Superior
Google Maps
People are passionate about their favorite Chinese restaurants. So much so that in a lot of cases, people will be fiercely loyal to their favorite place. Some are known for their specific dishes and specialties, and others are just all around great Chinese food places.
I recently saw in a local foodies Facebook group that someone had asked, "Where's The Best Chinese in the Twin Ports?" I went through the list and tallied up the results and the most mentioned Chinese restaurants are listed here. All are worthy of a trip for lunch or dinner.
Cantonese House - Duluth
You can find one of Duluth's oldest Chinese restaurants on 24 W 1st in downtown. It opened in 1972. Loyal customers and terrifically authentic food make the Cantonese House one of Duluth's oldest and most popular Chinese restaurants.
China Cafe - Duluth
China Cafe makes the list with a lot of people becoming return customers. They have an online ordering system which you don't see in a lot of Chinese Restaurants. You can find China Cafe at 1623 London Rd in an old Godfather's Pizza building.
Another Chinese restaurant that's been around for quite some time is Huei's Chopsticks Inn at 505 East 4th Street. They've been feeding lunches to downtown Duluth hospital workers and patients for years.
China Star - Hermantown
I've probably ate a meal at the China Star at least once a year for the last 15 years. No doubt. I always come back because of the atmosphere, quick service, and delicious food.
Taste Of Saigon - Canal Park
Fortunately for tourists, you can find some good Chinese in Canal Park. Taste Of Saigon is located in the Dewitt-Seitz Marketplace. It may technically be Vietnamese food, but so many people make this their favorite for me to not include it. Taste of Saigon has been around for years and has always had great food.
Zhong Hua - West Duluth
I have an Asian friend who took me to Zong Hua when I moved back to the Northland. This is what she called the best Chinese in town. I love their General Tso, it's the best in town.
Golden Inn - Superior
The Golden Inn is in Superior at 24 East E Street. It's a very popular Chinese restaurant in Superior, but a lot of people also make the drive over from Duluth. This is our go to Chinese restaurant year-round. They have an extensive menu, great dishes, and hefty servings.
Best Places to Have a Picnic in Duluth