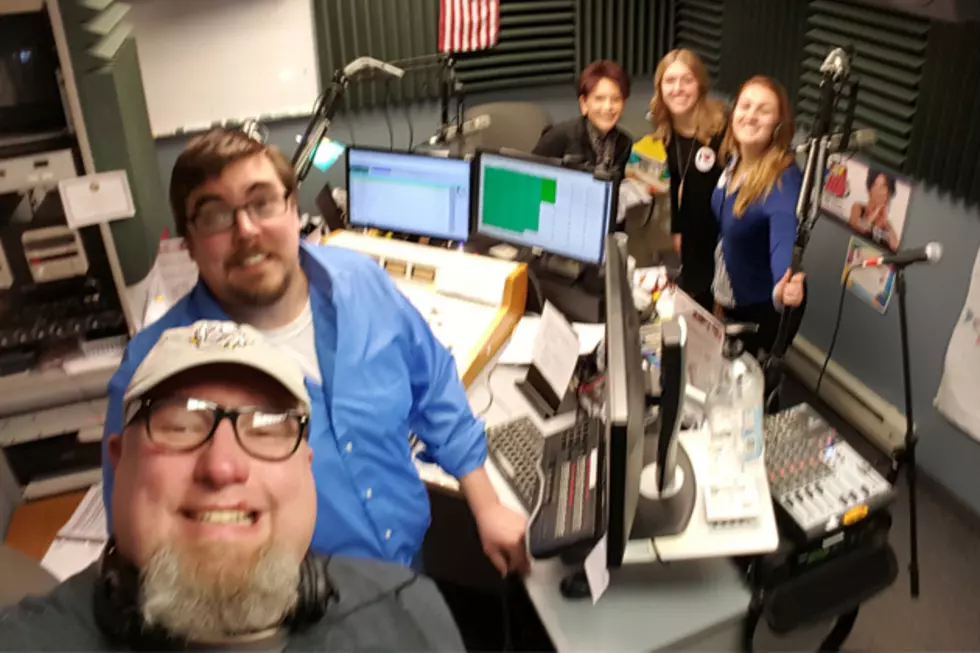 My Personal Heartbreak And How You Can Become Part Of The St. Jude Children's Research Hospital Family
Chris Allen
Bright and early at 6am this morning, B105 and KOOL 101.7 began the two day St. Jude Children's Research Hospital Radiothon sponsored by our friends at Fond Du Luth Casino.  It's been an amazing morning and the radiothon continues until 6p today, then 6a-6p on Friday.  We had a phenomenal year last year and are hoping to top that with your help as a Partner In Hope.  Want to know more about St. Jude and the incredible work they do, I've experienced it for hand.
Off the top of my head and from the heart I'm going to tell you what gives me the confidence in St. Jude.  First, back in 1962 the cure rate for Leukemia as 4%, now it's at 94%, we are soooo very close to 100%.  A cure for Leukemia!!!  That cure rate sticks out to me because I lost my mother to Leukemia in 2000.  Even then, I turned to St. Jude for protocol to share with my mother's doctors here in Duluth.  Those of you that have listened to B105 for my 19 years I've been on the morning show experienced those last days of her life with me.  I told her I would continue to help find a cure for a disease that took her from me and my daughter Kylee who was just 6 at time.  I go to the mall, I go to the Lakewalk, I go to events and see other women my age walking around with their mother and can't help feeling a bit cheated that I didn't get to share more of my life with her.  However, I CAN help to fund the research so that others don't have to feel the heartache I do on a daily basis.
Whether it's a family member, a friend of the family, your mother, brother, sister, aunt, uncle or your own child, you feel that empty, helpless feeling when cancer starts to take it's toll on ones body.  The fight is not over, it continues 24/7, 365 days a year at St. Jude and that continued dedication takes donations from you and I.  Thank you from the bottom of my heart.  It thrills me to know that we're in this together. Love you!
We are asking that you become a Partner In Hope to continue the research.  It's super easy, only $20 a month on your credit card for a year and you'll get a commemorative St. Jude T-shirt and your name in the drawing to win a Star Guitar at the end of the radiothon on Friday.  You can call 1.800.372.4999 and talk to our dedicated volunteers or use the link below to make a donation on-line.