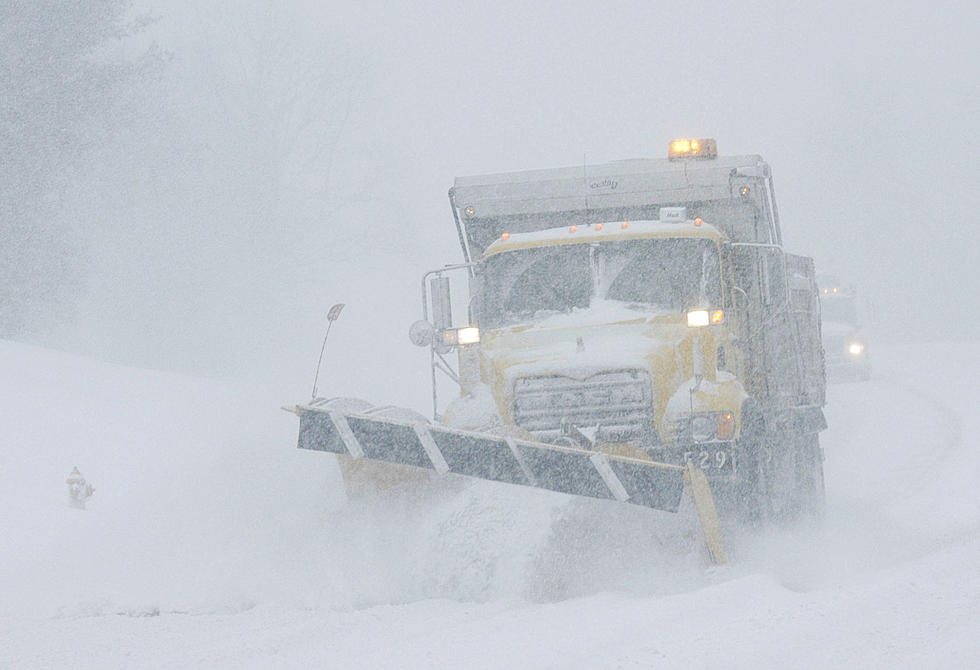 City Offers Update On Plow Efforts Across Duluth
William Thomas Cain, ThinkStock
It seems like there is no end in sight when it comes to dealing with the impacts of last weekend's major storm. However, now there seems to be a light at the end of the tunnel.
The City of Duluth offered some great news on their Facebook page Tuesday (December 3rd), writing that plowing efforts will be done shortly. Here's what they had to say:
As of 10:00 a.m. on December 3rd, the City of Duluth reports that over 60% of residential streets have been plowed.

The City has been able to fix or replace graders that needed mechanical repairs in the last two days and have 21 out of 22 graders back on the streets. Front end loaders and nine sanding trucks are also helping to improve street conditions.

City staff anticipate that all residential streets will be plowed by 6:00 p.m. tonight, December 3rd. Alleys that haven't already been cleared will be cleared starting on Wednesday, December 4th.
The City of Duluth will provide another update on plow efforts as we are able.
This is great news! Thanks to all the plow truck drivers that have been working tirelessly so we can return to our daily lives as normal.
Enter your number to get our free mobile app