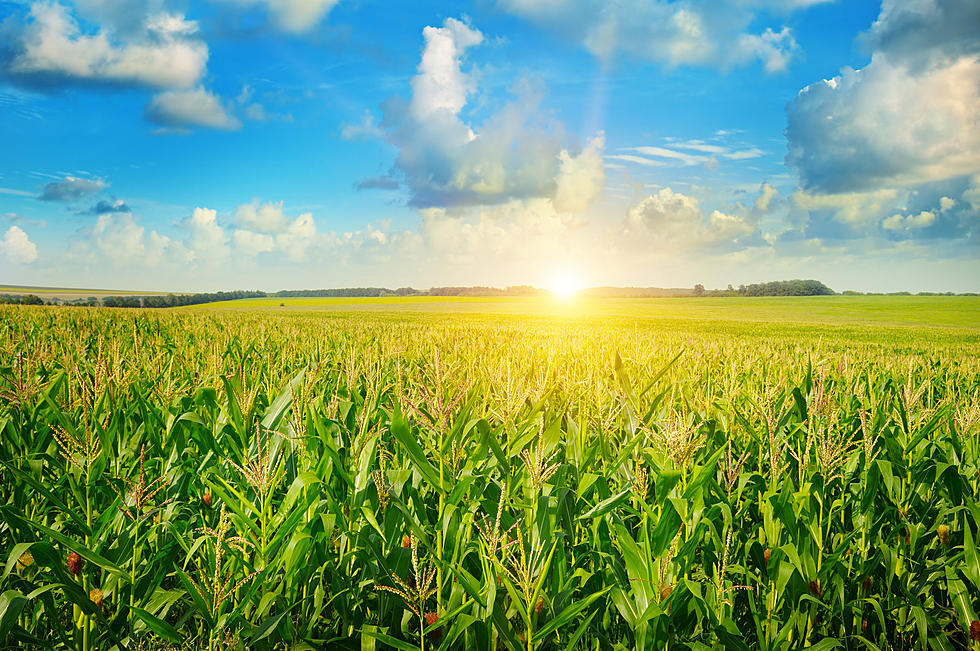 City Of Duluth Sets New Weather Record Tuesday
AlinaMD
It is safe to say summer is officially here.
It was a very hot day this past Tuesday (June 16th) all across the Northland. It was even so hot in Duluth that we broke our record high for the day!
The National Weather Service tweeted the big news shortly after. According to their stats, Duluth saw a high of 89 degrees in the afternoon. The record was just one degree cooler, hitting 88 degrees. The crazy part? That was back in 1907!
Check out the tweet below:
It certainly felt hot so I am not surprised we hit a new weather record. It was a great reminder that we do indeed see warm weather once in awhile in the area. Ha! For example, near the end of May, we saw the 70s return for the first time in over 200 days.
Don't get too excited though. This is the Northland which means you should always expect the unexpected, like frost in June.
Enter your number to get our free mobile app
10 Things Northlanders Look Forward To Every Summer