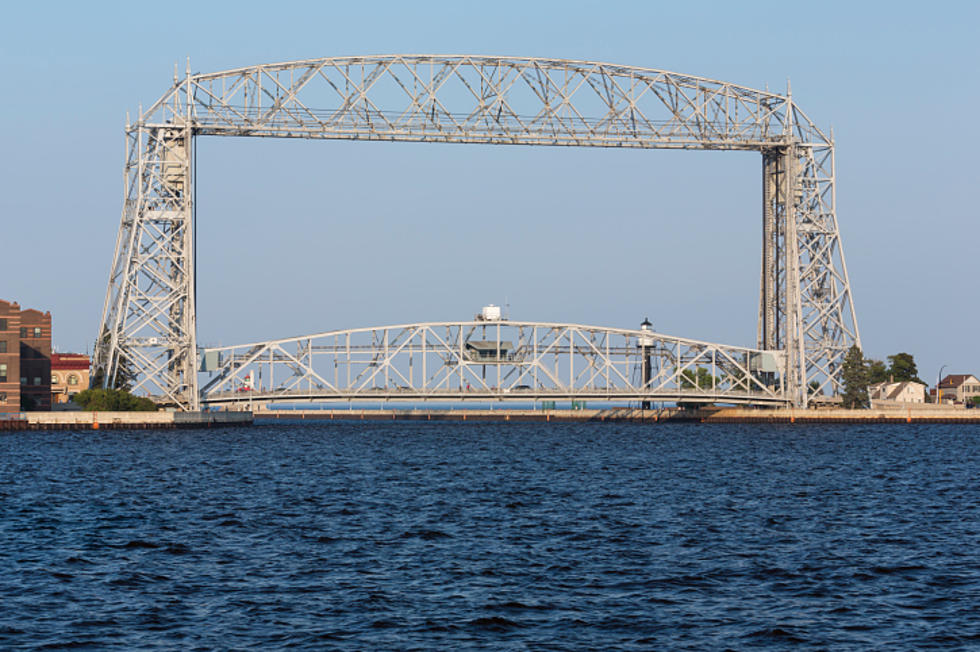 Duluth Predicted to Experience The Hottest Day On Record By The End of July
John_Brueske
The Northland has seen it's fair share of warm weather already this summer, but before the month is over we may surpass what is currently the hottest day on record ever in Duluth.
Traditionally, July is the warmest month of the year in the area, with an average high temperature of 78.3°F. The hottest day on record ever was on July 8 1988 when the temperature hit 97.0°F in Duluth.
Over the weekend, meteorologist Sven Sundgaard shared on his Facebook page that he's been watching weather models recently and they are predicting temperatures in the Northland could get very close to 100°F by the end of July. In fact the predicted high on his models would set a record for Duluth and surrounding areas:
Well, this could be fun. High temperatures in 2 weeks? This could be an outlier but I've been watching the models consistently hint at the heat dome redeveloping in our region mid to late month.

 
As you can see, the model above is predicting a high temperature of 99°F in Duluth on July 26, 2021. That would officially be the hottest day on record by a couple degrees. Minneapolis is predicted to be in the low 100's on that date, which would be a record for that area as well. In fact, if his models hold true, the entire state will be hot during this time, with temperatures in the 90's even along the Canadian border.
I say if we're going to set a record, let's hit or surpass that 100 degree mark!  I don't think we'd feel the difference between 99 degrees and 101, so may as well go big, or I should say, go hot!
Of course, temperatures that warm can present dangers as well, but at least we have plenty of advanced warning on what may be headed our way.
10 Major Summer Weather Events In Northland History
Here are 50 of your favorite retail chains that no longer exist.
KEEP READING: Get answers to 51 of the most frequently asked weather questions...