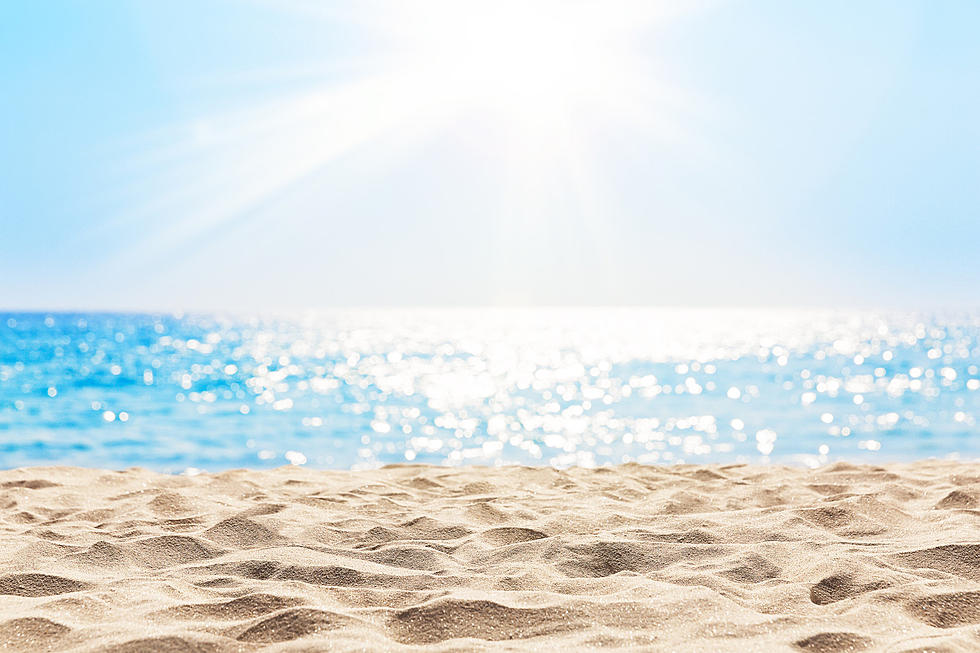 Summer 2021 Continues To Break Records In Duluth
Preto_perola
These aren't the kind of records we like to see. Summer of 2021 will likely go down in the history books for Duluth and not for the best reasons.
We all know that it has been a wild year in terms of the weather. We started the year dealing with brutal cold, including a cold snap in February that saw nearly three-hundred hours of consecutive wind chill advisories.
As we headed into the spring and summer, we continued to see record-breaking conditions in the Northland. Duluth had a few prolonged heat waves, with an especially brutal one over the weekend of the fourth. We also saw record-breaking heat, with June being one of the warmest on record for the area.
Now, well into summer, we are seeing very dry conditions and a drought for most of Minnesota and Wisconsin. In fact, it has been so dry in the Duluth area that it has been dubbed one of the driest years ever so far. 2021 has also been the worst year for air quality in Duluth, thanks to wildfires burning in surrounding areas.
Now, with summer pretty much behind us, it is safe to say this one will go down in the history books. FOX 21 Chief Meteorologist Sam Gabrielli shared some interesting facts about summer 2021 on his Facebook page Tuesday (August 17th).
According to his post, summer of 2021 is the warmest on record for Duluth. This is the time period spanning June through August. We have seen an average of about sixty-eight degrees in Duluth, which has put this summer in the top spot.
He also notes that summer of 2020 was also one of the warmest on record, coming in at number three as the time of writing this. That means, according to his report, that two out of the top three warmest summers in Duluth have been in the past two years.
As of now, we are still dealing with major drought conditions across the state and into parts of Wisconsin. As for Duluth, we are seeing the sixth driest summer on record, with just over five inches of rain so far this summer.
We need a lot of rain to make up for the deficit so far. Hopefully we will get some much needed rain across the state and soon. As of now, our current drought conditions are projected to impact fall colors, which are famous in the Northland. The Minnesota DNR says that colors will likely come early this year.
We could continue to break records in Duluth and the surrounding areas as we head into fall and winter. Why? Because La Niña is expected to return yet again. We saw a La Niña event in late 2020 into early this year and now, the National Weather Service says to expect it to come back at some point before the end of the year.
La Niña events bring about colder temperatures than average and more snow than usual. Start preparing yourself now!
10 Major Winter Weather Events In Northland History
10 Reasons You Should Love Winter In The Northland
10 Unique Activities To Take Up This Winter In The Northland