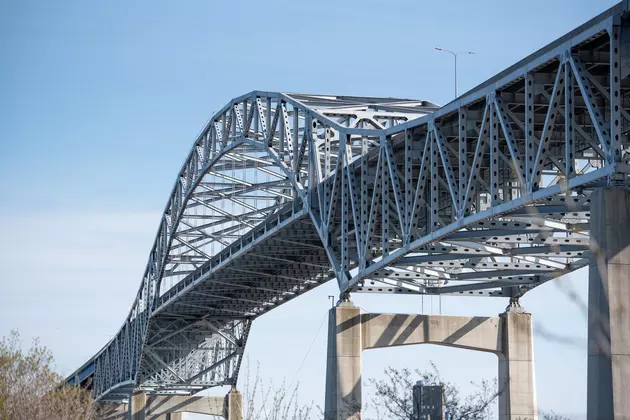 Blatnik Bridge Project Virtual Meeting Happens September 10
Nick Cooper - TSM Duluth
The proposal to replace the existing Blatnik Bridge continues to advance.  A joint public meeting hosted by the Minnesota Department of Transportation and the Wisconsin Department of Transportation will be held virtually on Thursday, September 10 - to share information, solicit comments, and discuss the proposed improvements. While the bridge is jointly owned, MNDOT will be the agency that takes the lead for the upcoming work.
Individuals who wish to attend the virtual meeting should click here - and then click on the "meetings" tab.  Those without internet access can also call 855-282-6330 to join the meeting; the access code is 146 193 9242.  For those unable to attend the meeting, a recording of the presentation will be available on the project's website for viewing whenever it's convenient.
According to the project's website, the need for improvements or replacement for the Blatnik Bridge is serious.  Right now, the bridge is open with significant weight restrictions.  "In June 2019, main truss span and approach spans were load posted for 40 tons and therefore can no longer accommodate overweight loads".  Here are some of the other problems associated with the Blatnik Bridge:
Significant deterioration in truss elements
Safety inspection is required every year, which requires lane closures for one to three weeks
Additional maintenance causes lane closures up to three times annually
Significant steel and cable repairs were required in 2016 after inspection revealed increased deterioration
Reactionary structural repair needed every four years
Increased road user delays for scheduled bridge maintenance activities and inspections
As it currently stands, the timeline for the Blatnik Bridge work shows that we are in the early stages.  The preliminary design stage will commence in 2024, with final designs concurring between 2026 and 2028, and actual construction happening 2028-2031.
Enter your number to get our free mobile app
What Each Month Really Means When You Live In The Northland