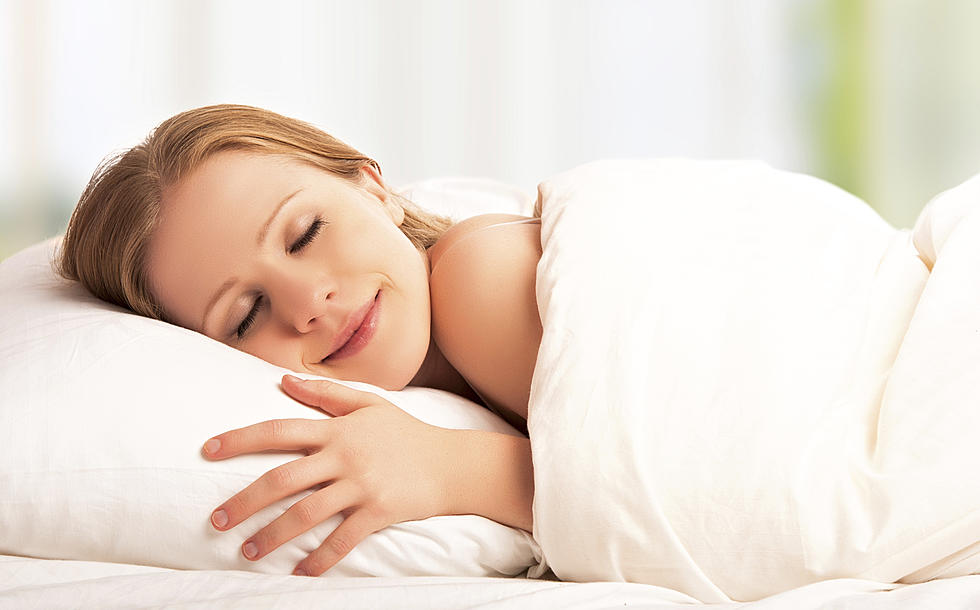 Apparently This Is The Weirdest Job You Can Get In Minnesota
evgenyatamanenko, Getty Stock / ThinkStock
This is odd but I am also intrigued!
A new study released this month lists the weirdest job in every single state. Minnesota's is one of the best - and the strangest.
So what is the weirdest job in the Land of 10,000 Lakes? A professional sleeper.
According to 247wallst.com, those with this profession are often employed by big pharmaceutical companies and Minnesota "has one of the largest health research industries in the country." Interesting!
By the way, Wisconsin fared much more normal in terms of this study. According to the site, a floor sander is the weirdest job you can get in our neighboring state. I didn't know that was weird but apparently, it is!
Other weird jobs across the country: a dice quality inspector in Missouri, furniture tester in Michigan and a scuba diving pizza delivery person in Florida. In retrospect, these make Minnesota's odd job seem a little bit more normal. Ha!