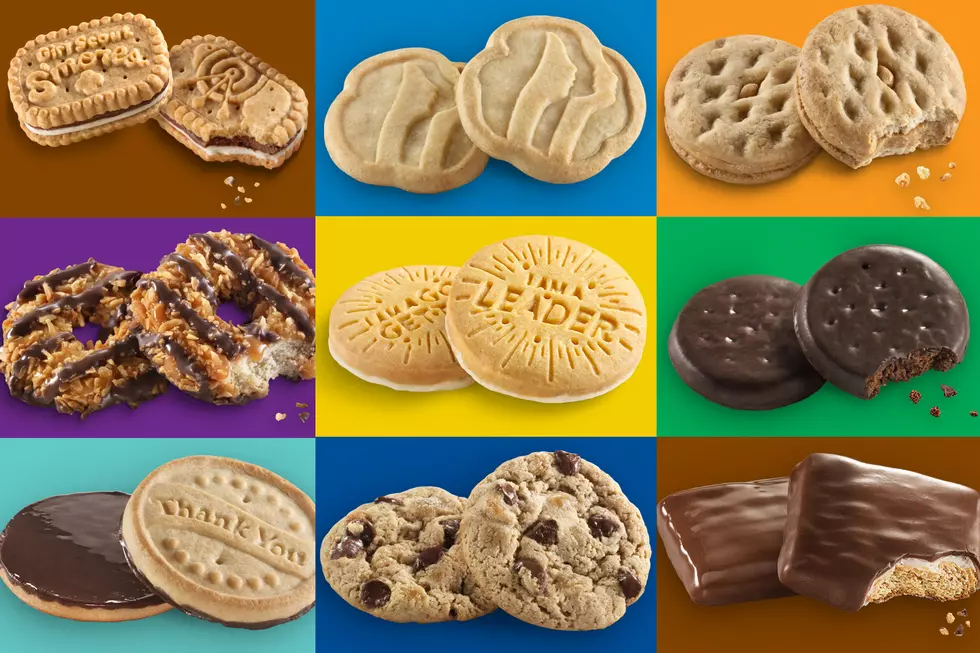 Wisconsin Police Department Warning Of 'Highly Addictive Substance' Being Sold By Young Girls
Girl Scouts
Police in Kenosha, Wisconsin are having some fun with the annual tradition of Girl Scout Cookies going on sale with a tongue-in-cheek warning to the public.
In a post shared via their Facebook page (below), the department is warning that they've received reports that a "highly addictive substance" will be hitting the streets soon. They say to be on the lookout for items with street names like "Thin Mints", "Peanut Butter Patties", "Thanks-A-Lot", "Peanut Butter Sandwich", "Shortbread" and "S'mores".
They go on to warn that anyone who comes into contact with any of these highly addictive items should drop them off at the police department, where officers will "be happy to assist with proper disposal".
Well played, Kenosha PD. Well played.
Enter your number to get our free mobile app