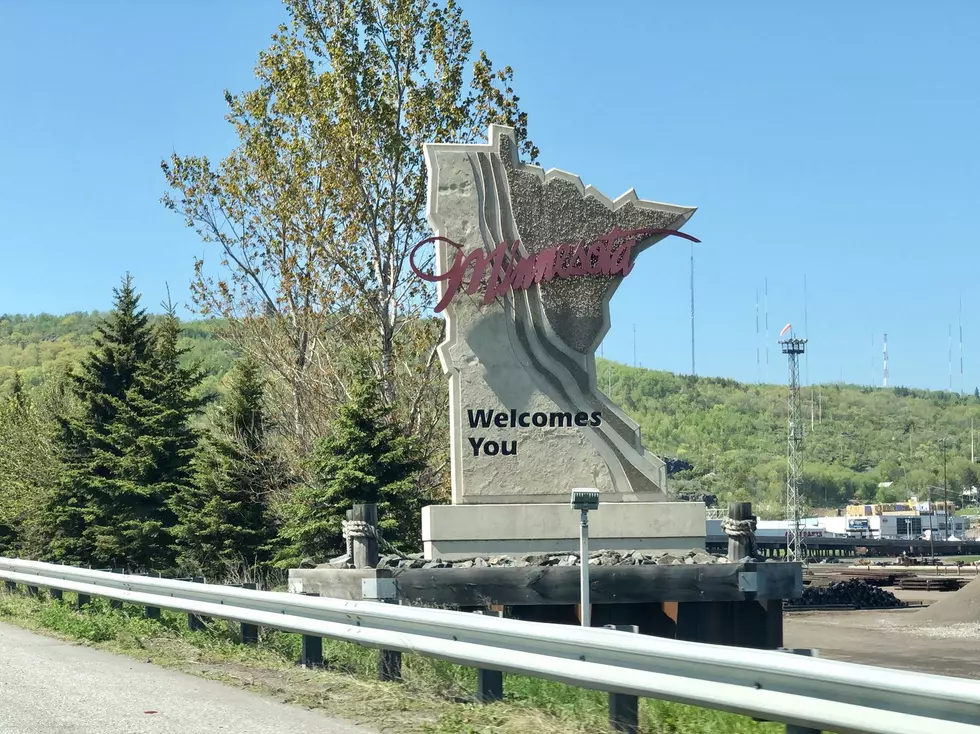 This Minnesota City Is Ranked In Top 10 Most Depressed Cities In The United States
Nick Cooper - TSM Duluth
A nursing website took a look at one of the most common mental illnesses in the United States and did research to identify the most depressed cities including one Minnesota city in the top 10.
CEUfast was established in 1987 and their mission is to provide quality nursing continuing education courses. In 2002, its online website was launched and it became one of the first nursing CE providers to offer full courses, testing, and certificates online. They recently did a study on depression, one of the most common mental illnesses worldwide.
The research team looked at the Centers for Disease Control and Prevention numbers to find the most depressed cities throughout the United States. The data found was based on the number of residents who have been told that they have a form of depression.
Two Minnesota cities are ranked in the top 50, while one Wisconsin city and one North Dakota city also came in the top 50. One city in the Land of 10,000 Lakes came in the top 10, along with one from the Badger State.
Here are the top 10 most depressed cities in the United States:
Billings, MT
Kingsport-Bristol, TN-VA
Knoxville, TN
Charleston, WV
Huntington-Ashland, WV-KY
Spokane, WA
Madison, WI
Salem, OR
Chattanooga, TN
Duluth, MN
Looks like Duluth was ranked in the top 10 for most depressed cities in the US, and St. Cloud came in at 50. Fargo, ND came in at 36. You can check out the full map of depressed US cities here.
Duluth has a population of around 86,000 and got ranked with a 25.8% depression rate.
There are many resources for depression and mental health. According to The National Institute of Mental Health, here are symptoms of depression:
Consistent anxious, sad, or empty feelings
Hopeless feelings
Feelings of helplessness or guilt
Lower energy than usual
Irritability
Low interest in favorite hobbies or activities
Restlessness
Thoughts of suicide
Please contact your primary care provider to discuss further treatment options if you have any of these symptoms. The 988 Suicide & Crisis Lifeline is a national network of local crisis centers that provides free and confidential emotional support to people in suicidal crisis or emotional distress 24 hours a day.
Apparently, Madison not only got ranked as one of the most depressed cities in the US, but also one of the most happiest. How does that make sense?
10 Reasons To Be Thankful You're From Duluth
Best Day Road Trips From The Twin Ports Area