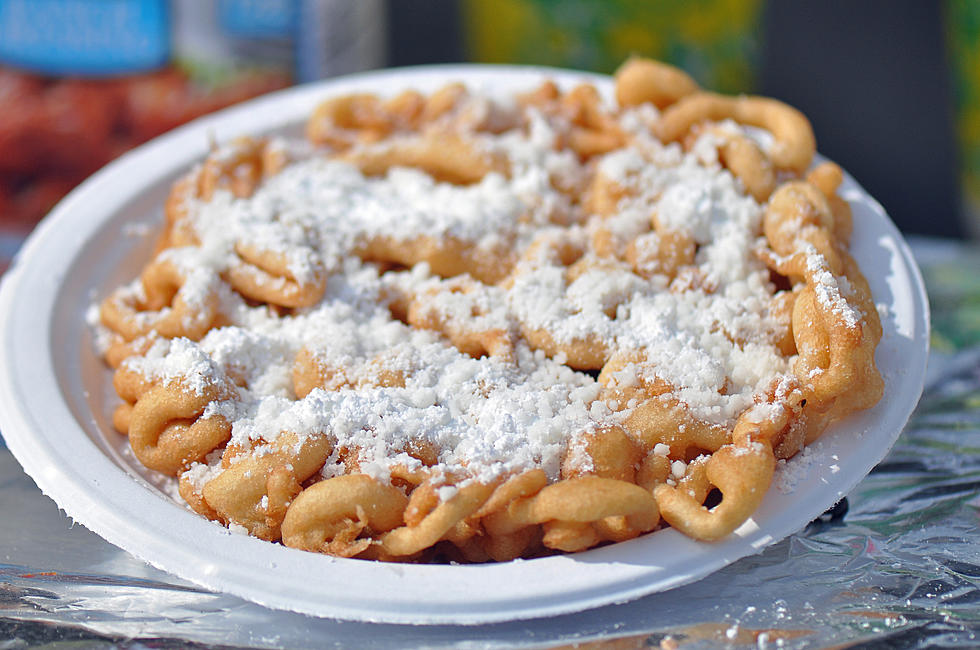 The Greater Downtown Council Has Announced Some Of Their Major Events Are Returning
Photo: ejkrouse via thinkstock
Downtown Duluth will be looking a little different this Summer with the streets and sidewalks actually full of people. The Greater Downtown Council announced that Eat Downtown will be back starting next month and the return of major Summer events as well:
Sidewalk Days is scheduled for July 7-9 where a portion of Superior Street in Downtown Duluth is blocked off as a ton of vendors get set up along the street selling food, art, clothing and more. Plus music and activities. Downtown businesses usually have some great deals inside their stores as well.
Movies In The Park: These are held at Leif Erickson Park at the bandshell and has to be one of the coolest places I have ever seen a movie in my life. We brought an air mattress and blanket and it was awesome. Sitting outside watching a movie on a giant screen surrounded by the beauty of the park, that is why we live here. The first movie is set for July 9 and you get to vote on what movies you want to see!
The Greater Downtown Council President Kristi Stokes said to FOX21:
And so now we're just moving a little bit closer to say hey, this is truly going to move forward with Plan A. We're all feeling a sigh of relief that's starting to be like that real glimmer of the light at the end of the tunnel.
The beauty of both these events as well is that they are held outside, so with people wearing masks and socially distancing these events can remain safe and bring back a sense of normalcy to our lives. Just add this to many other events that will be coming back and hopefully staying if people cooperate and try to maintain safety standards.
9 Things To Have Handy For A Drive-In Movie
Five Movies Filmed In Minnesota