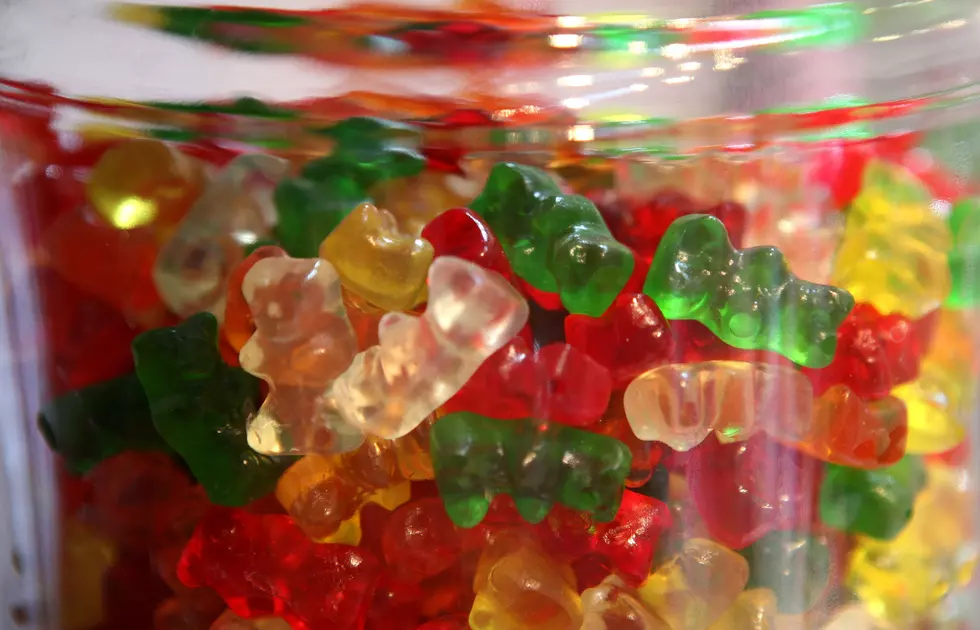 THC Edible Business In Duluth Seeing Major Uptick In Sales
Getty Images
Business owners who sell THC (tetrahydrocannabinol) edibles and drinks have seen a huge surge in purchases since the law was changed in Minnesota on July 1. For the average consumer, the legal ratio's before and after can be somewhat confusing but for Craig Sutherland, co-owner of Sutherland CBD they are rules and guidelines he has had to follow and stay on top of for years.
Sutherland CBD is a local retailer, wholesaler, and distributor of all things derived from cannabis and hemp. They currently have two locations, one in the Lakeside neighborhood of Duluth, as well as in Superior. Sutherland CBD also has an e-commerce site and ships wholesale nationwide.
Since the passing of the new bill Sutherland estimates his sales have doubled or tripled in some cases compared to this time last year. According to the Duluth News Tribune (Paywall) Sutherland said:
A lot of Minnesotans didn't know you could buy THC gummies already and now everyone starts coming out of the woodwork. We're selling hundreds of thousands of gummies. We're selling them as quickly as they come in.
Supply chains are also seeing a big increase in demand as they have had to change labeling and childproofing on all their products. Sutherland went on to say: "Suppliers were backlogged. Wholesalers are scrambling, It's not a bad thing. We're learning as we go and adapting. It's part of the industry. It is fragile. Lawmakers can change it at any time."
So for now if you have any confusion about what any of these products are all about talk to the experts like Sutherland. They manufacture all their own products so you know they are safe and within the legal limits.
10 Delicious Snacks With Minnesota Roots
12 Things Minnesotans Do That Seem Weird To Everyone Else