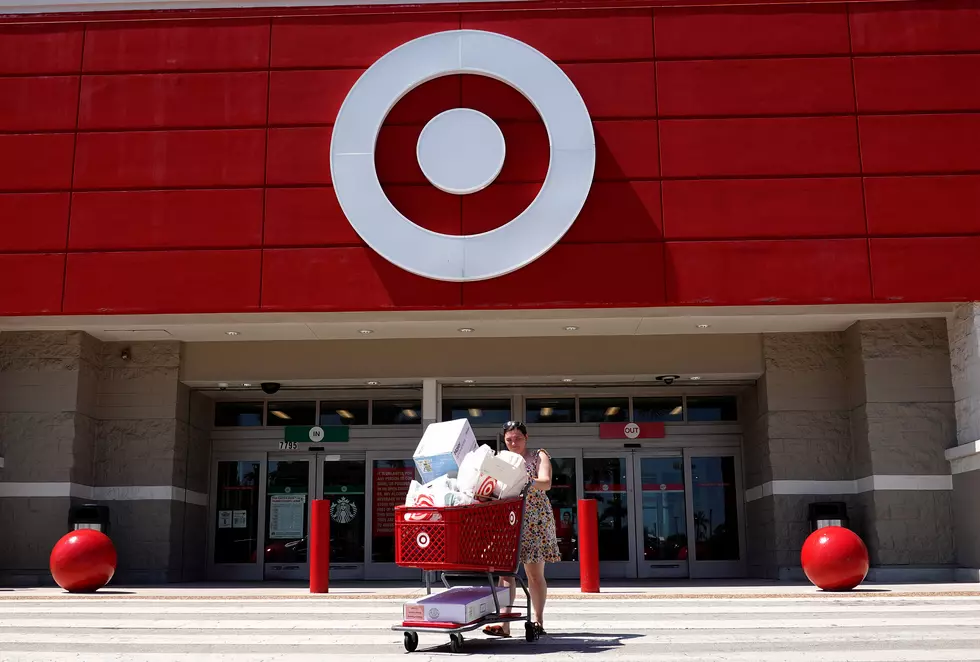 Target One Of Many Retailers Considering Encouraging Customers Keep Unwanted Items
Getty Images
Minnesota-based retailer Target Corporation is one of a few big box stores along with Walmart, Gap, and American Eagle Outfitters considering telling customers to just keep unwanted items versus returning them. If this seems totally unrealistic you are not alone. Would you would get your money back for items that you get to keep anyway? The answer is yes!
So what is the story behind the madness? According to CNN it is actually a number of reasons, the high price of gasoline, supply chain issues, and too much inventory already of certain items. So instead of adding to the heap of unwanted merchandise, they are considering encouraging customers to keep unwanted items and they will also get their money back as well.
Different retailers handle returns differently, some places will put the items back on the shelf if it is in good condition, and some places sell items to local liquidators or foreign liquidators but high fuel prices and situations at ports make it harder to ship items due to the pandemic.
Burt Flickinger, a retail expert said to CNN:
For every dollar in sales, a retailer's net profit is between a cent to five cents. With returns, for every dollar in returned merchandise, it costs a retailer between 15 cents to 30 cents to handle it.
This makes sense, especially for larger items that would be expensive for retailers to ship back like furniture, kitchen appliances, and more. If this does become the norm obviously these retailers would have to have some type of tracking system to make sure customers are not taking advantage of returns.
20 Businesses In The Northland That Have Great Customer Service
Five Businesses We'd Like To See In The Twin Ports