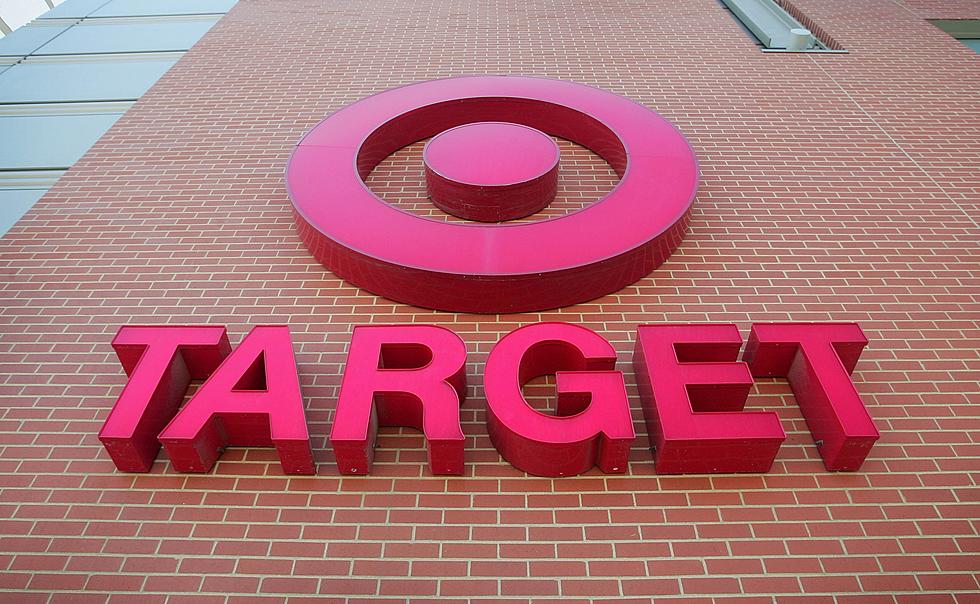 UPDATE: Minnesota Woman Charged For Violent Rampage In Target
Getty Images
Update: April 11, 2022
The woman identified as 23 year old Gaylynn Atlene Bailey of West St. Paul was charged in Dakota County with felony first degree criminal damage to property which came out to around $7,000. If convicted she could face up to five years in prison and a $10,000 fine. West St. Paul Police Chief Brian Sturgeon told the Pioneer Press "they believe an issue with previous purchase a few days before set Bailey off. "
Original Story: March 15, 2022
A woman entered a Twin Cities Target this morning and immediately started causing widespread destruction throughout the store. The incident occurred just before 9:45 this morning at a Target store at 1750 Robert Street South in St. Paul.
According to a West St. Paul Police report. when officers arrived management was in the process of evacuating the store for the safety of their customers and employees. Apparently, when the suspect walked into the store she immediately started throwing products throughout the building and damaging what seemed to be random items.
At one point during the incident, the suspect even grabbed a golf club and other items to damage even more items and fixtures throughout the entire store. When she was approached by police she was in the electronics section damaging more items at random.
The suspect was taken into custody without injury and it is believed that no staff or customers were injured during the incident.  The woman is currently being held at the Dakota County Jail on probable cause Felony Criminal Damage to Property and misdemeanor Disorderly conduct charges. It is not known at this time what caused the woman to behave in such a manner. The Target store remains closed to allow Target employees time to assess the damage and clean up the store.
"The West St. Paul Police Department would like to thank the store management and Asset Protection employees who quickly evacuated the store to protect individuals while relaying important information to our officers who quickly and safely took this person into custody."
This had to be absolutely terrifying for customers and staff alike especially since she was causing so much physical damage to the store and property. Even if they had security guards at the store I am sure there is little they could have done to stop her without risking getting injured themselves.
10 Words & Phrases You Will Only Hear In Minnesota And Wisconsin
Relax With Goats At This Farm & Guest House A Few Hours From Duluth