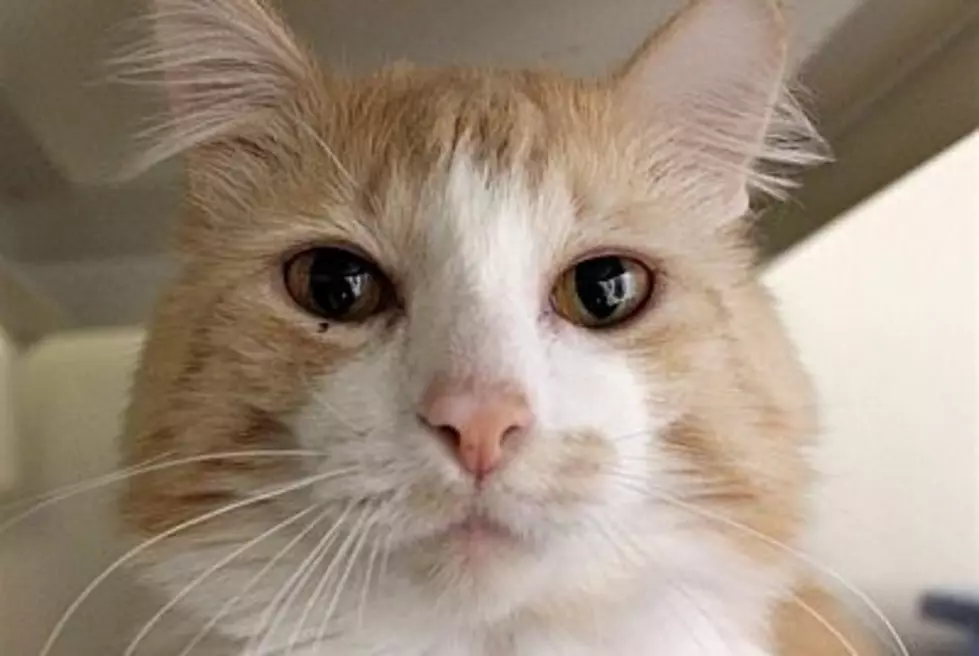 Scott Not Typical Name For Cat, Not Your Typical Cat
animal allies
Scott is not a typical name for a cat, but Scott is different. All of his caregivers say he is a softy. That once you meet him you fall in love. Scott is looking for a loving home, and loving people to take care of him.
I talked to Daryl at Animal Allies and he had this to say:
Scott is an orange tabby and white domestic shorthair who is three years old. He came to us as a stray from Duluth and is now looking for his new loving home! Scott is an adorable boy whose eyes will surely melt your heart in an instant. He is FIV+, so he is looking for an extra special home with no other cats. He will be neutered, microchipped, and vaccinated by the time of adoption. If you are interested in adoption, please visit Animal Allies at 4006 Airport Road or give us a call at 218-722-5341 for more information!
Primary Color: Orange Tabby
Secondary Color: White
Weight: 7.38
Age: 3yrs 1mths 1wks