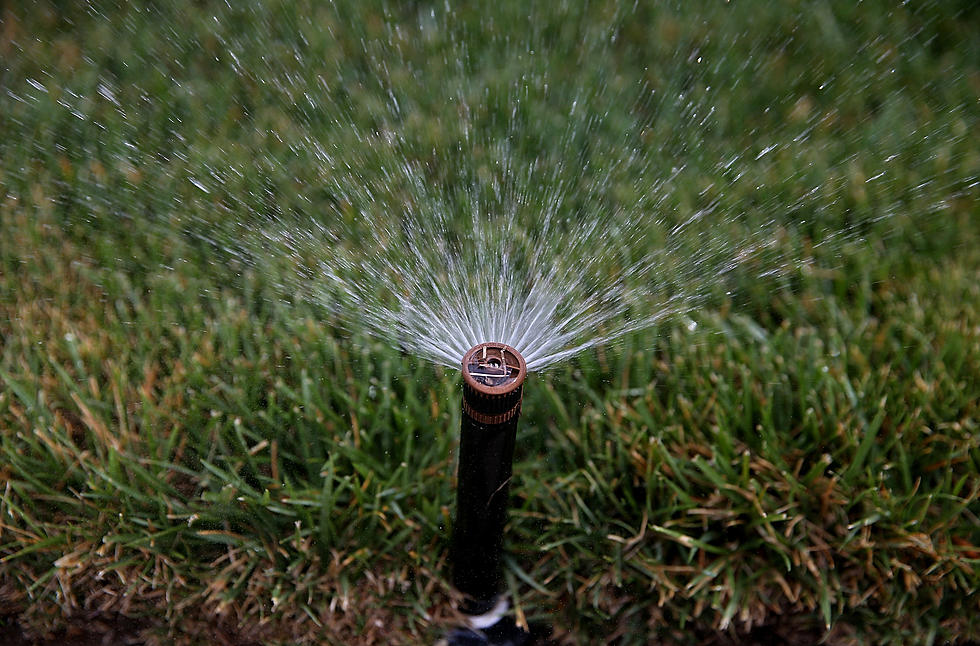 National Weather Service: Most Of Minnesota Seeing Drought Conditions
Justin Sullivan
We need rain, rain and more rain! According to the National Weather Service, most of Minnesota is seeing drought conditions.
The NWS Twin Cities office shared this fact on their Facebook page Thursday (June 24th). They report that about three-quarters of Minnesota is experiencing drought conditions.
We have seen spotty rainfall off and on recently. However, it wasn't enough to take us to what is normal for this time of year.
As for the Duluth area as a whole, it looks like we are seeing abnormally dry conditions for this time of year. A majority of the rest of the state is even drier, including parts of Northern Minnesota. In those areas, there are moderate drought conditions.
As for the Wisconsin portion of the Twin Ports, conditions range from abnormally dry to moderate drought. Like I said, we could definitely use more rain.
June has certainly been anything but mild in the Twin Ports! We started the month of June off with a major heat wave. It was so warm near the beginning of the month that it will go down in the history books as the warmest start to the month in Duluth ever.
Aside from the heat wave, things have been mild. We haven't had any major washouts or severe storms to help with our rainfall.
It doesn't help that the month of May was also very dry. We saw major drought conditions, especially during the first part of the month. Hopefully we get some much-needed rain soon!
11 Notable Twin Ports Weather Events From January To June 2021
11 Activities To Do When The Weather Is Too Hot Outside
It doesn't happen often in the Northland, but heatwaves do occur and sometimes it's just too hot to be outside in the elements. When that happens, there are still plenty of things you can do to have fun or even be productive.
Give these a try during a heatwave.