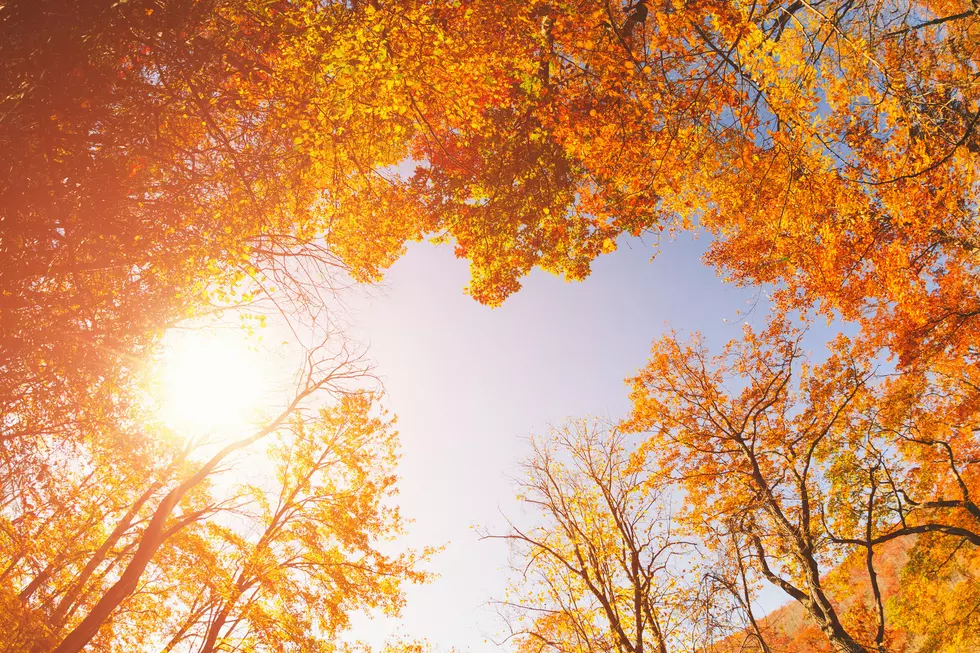 NWS Duluth: Expect A Cooler End To August, Start To September
MoreISO
Does this mean fall is upon us? According to the National Weather Service of Duluth, we are going to have a brisk end to August and a brisk start to September.
According to their report, highs are looking to peak in the middle to upper 60s across the Northland during that time, which screams fall a whole lot more than it screams summer!
Whether this is a sign that summer is over or just a fluke before temperatures rebound later in the month, I don't know. However, if this is a sign that we are officially heading into fall and winter territory I am okay with it, especially after reading the predictions of this winter season from the Old Farmer's Almanac.
According to their predictions, we are looking at a mild winter in the Northland. Forecasters there are predicting a "light winter" with warmer-than-normal temperatures for our area. They are also predicting that it won't be an extremely cold winter anywhere across the country which is also a sigh of relief!
Enter your number to get our free mobile app
How To Prep For Winter During The Summer