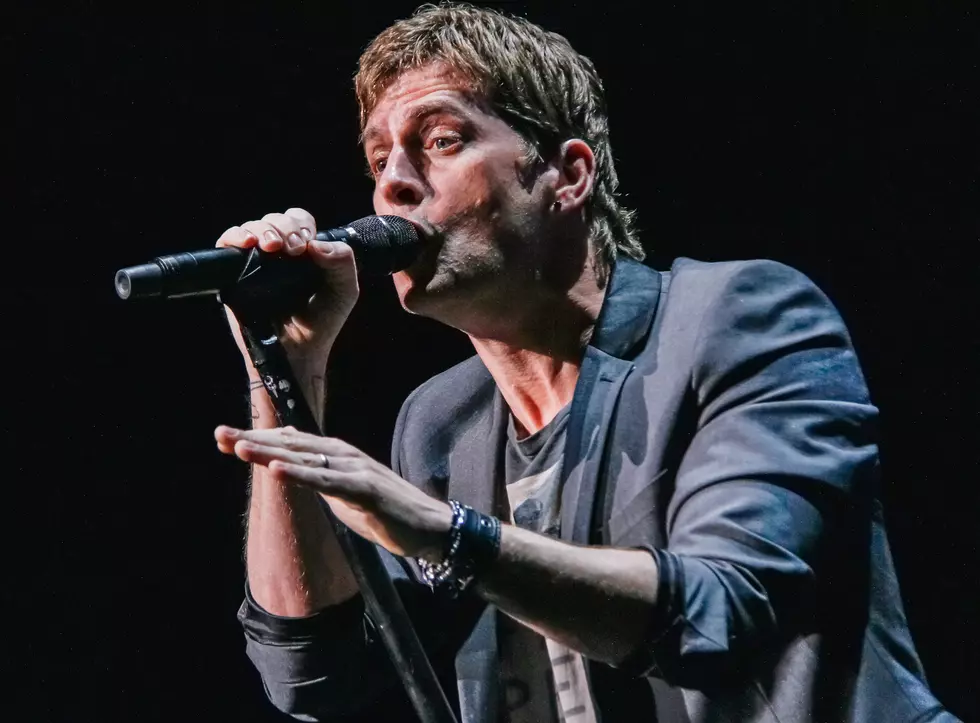 Matchbox Twenty Announce 2020 Tour, With A Stop In Minnesota
Photo by Janette Pellegrini/Getty Images
Matchbox Twenty announced their 2020 tour a 50-date arena and amphitheater trek across North America, kicking off in Bethlehem, Pennsylvania, on July 17 with supporting act The Wallflowers.
According to USA Today " The tour is in tribute to the 20th Anniversary album "Mad Season," which spawned Top 10 hits "If You're Gone" and "Bent." The set list will likely incorporate some deeper cuts from that album, as well as other popular songs including "3 AM," "Unwell" and "Push."
Rob Thomas said " Half of us realizes we're in the hospitality industry: It's our job to make sure people have a good time, the other half is just playing music we enjoy playing together." I am pretty sure that there fans will be ecstatic to see the band on tour for the first time in years and to hear them perform most of there big hits.
The beauty of their show in Minnesota is that it is at a smaller venue Sep. 4 at Treasure Island Resort and Casino in Welch, Minnesota. tickets are available for purchase at livenation.com starting at 11am CST Friday January 17 or on the Treasure Island Website as well.