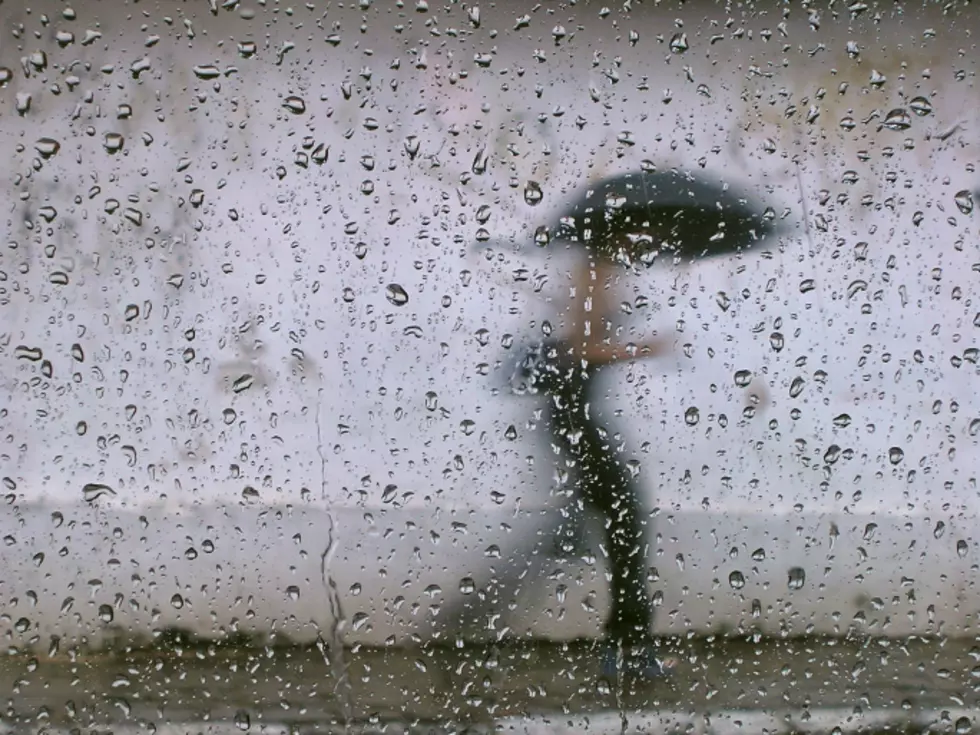 National Weather Service Warns Of Potential Of Several Inches Of Rain For The Twin Ports Region Over The Next Few Days
Martin Crespo
Things are looking awfully wet for Grandma's Marathon Weekend for the Twin Ports region. The Duluth office of the National Weather Service issued a cautionary Facebook post Thursday morning, explaining that the region is in for a warm (away from Lake Superior) and wet forecast Thursday through Monday.
Warmth and humidity across Minnesota will cook up a series of thunderstorms starting Thursday night that could bring with them heavy rain and some potential of flooding along with the threat of some other severe weather concerns like hail, lightning and wind with some of these storms. While that warmth won't make it to areas near Lake Superior, the potential of rain looks like it will.
A chance of scattered thunderstorms Thursday night makes way for more widespread thunderstorms during the morning and midday hours on Friday, where we will see our first significant chance of widespread heavy rain around the region. Friday night brings with it another chance of scattered thunderstorms, though not as widespread as earlier in the day.
Saturday, for Grandma's Marathon, scattered thunderstorms are possible during the morning hours, with a more widespread chance at rain and thunderstorms comes back into the picture in the midday and evening hours on Saturday. This later-day storm activity is where our second round of more substantial rain could come into the picture.
Rain is expected to persist into the morning hours of Sunday, with scattered thunderstorms possible in the midday hours before another threat of some more widespread thunderstorms and heavier rain develops for Sunday afternoon and evening. Rain chances will persist through the overnight Sunday into Monday morning, when it will diminish. Partly cloudy conditions are expected to follow the rain, with a chance to see some clearing by later in the day on Monday.
When it's all said and done, Most of Northern Minnesota between the Twin Cities and the Canadian border can expect to see 2+ inches of rain between now and Monday, with a more concentrated bullseye of 4+ inches of rain from Brainerd up toward Duluth and toward Hinckley, as well as into most of Northern Wisconsin.
With this amount of rain in just a few days time, ponding and flooding are concerns in some areas as the ground will be saturated. Areas near streams, rivers, and low-lying areas may see rising water levels in particular, with some street flooding and other areas of flooding also possible. As always, if you see water over a roadway or walking path, it's best to avoid traveling into the water, as it may be difficult to see how deep the water is or if the roadway is safe underneath the water's surface.