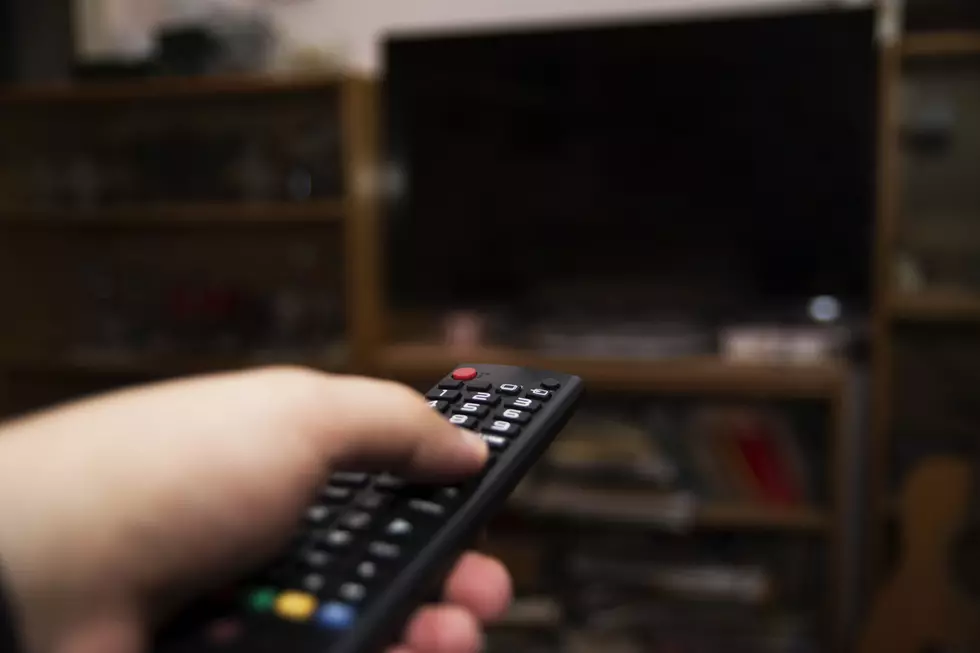 Minnesota, Wisconsin's Favorite Spooky Shows Revealed
Andrija1
Are these shows our favorites here in the midwest? You be the judge!
Before you dive into the results of this important study, it should be noted just how this website came up with their findings. According to the site, they looked at the top 90 horror films on iMDb. From there, they looked at each film individually and discovered via Google Trends which states were searching for said movie the most.
So which scary television shows do we like the best in Minnesota and Wisconsin? Minnesota loves Stranger Things and Wisconsin loves The Walking Dead!
Enter your number to get our free mobile app
If you're planning a scary movie marathon, here are a few other favorite movies to add to your list: Get Out, Alien, The Conjuring and Halloween. I think the country has pretty good taste in scary movies!
Here's another spooky thing you could watch to get in the Halloween spirit: Unsolved Mysteries! The second season just dropped on Netflix. One of the episodes even sheds light on an old case from right here in Minnesota and less than an hour from the Northland.
Here's 10 Off-The-Beaten-Path Scary Movies