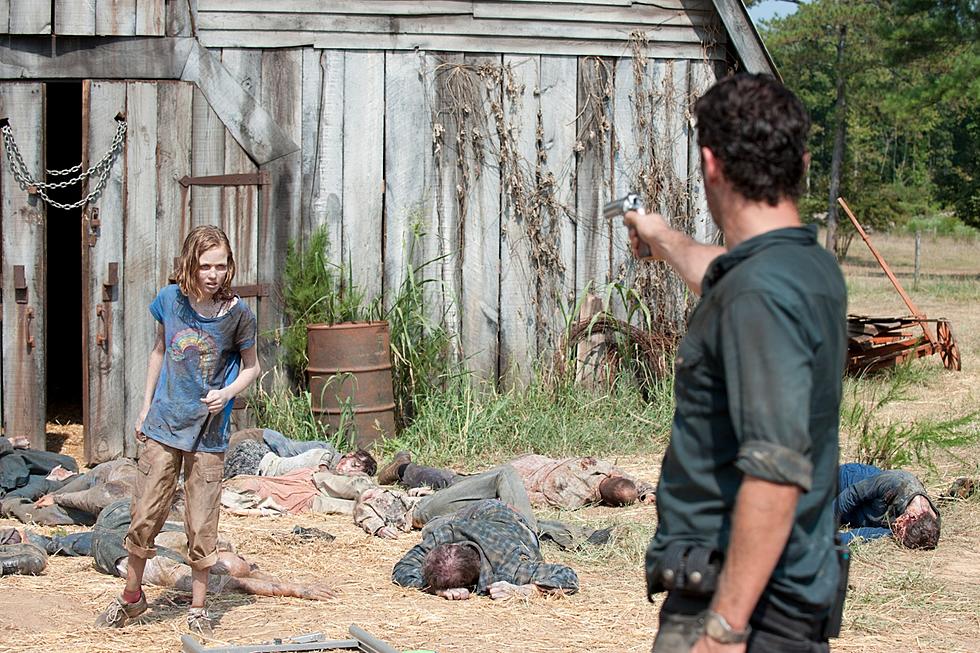 The Single Most Important Scene In 'The Walking Dead'
AMC
The Walking Dead is now in its final season after 11 years on television. That's a long time. If you go back and rewatch the first two seasons, you'll see that the show is almost unrecognizable now from the one it was when the show premiered all the way back in 2010.
In fact, there is one episode that is most responsible for evolving the series from then to now, and which arguably defined the entire run of the series and all its spinoffs. That episode is Season 2 Episode 7, "Pretty Much Dead Already." In our latest Walking Dead video we explore that episode and why it was so important. We also break down the problems with Walking Dead Season 2, and explain how it laid the groundwork for everything that in the entire Walking Dead universe of series. The video also pinpoints the single most important scene in the entire 11 season run of The Walking Dead, which involves the return of the long-missing Sophia, the  daughter of Carol. Watch it below:
If you liked that video about the most important episode in The Walking Dead, check out more of our videos below, including some trivia you never knew about The Walking Dead, the single most important episode of Breaking Bad, and all the hidden symbolism in Breaking Bad you never noticed before. Plus, there's tons more videos over at ScreenCrush's YouTube channel. Be sure to subscribe to catch all our future episodes. Season 11 of The Walking Dead is airing now on AMC.
Famous Film and TV Shows That Were Rejected By Executives
These acclaimed series and movies were all turned down by numerous studio and network executives before they finally made it to the screen.