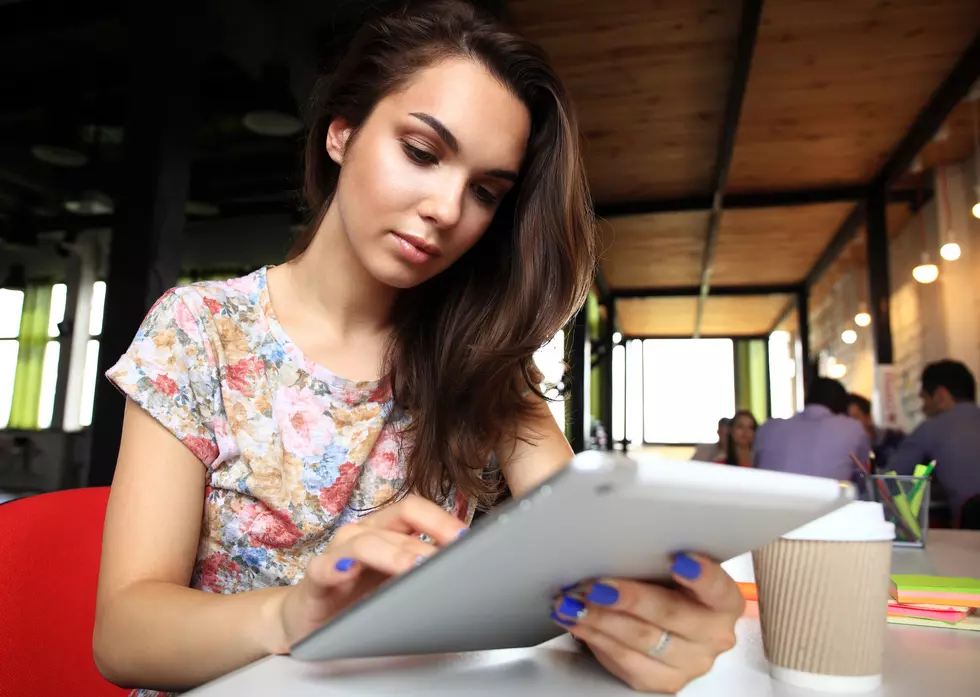 Minnesota Named One Of The Best States For Women
opolja, Getty Stock / ThinkStock
This is great news for ladies living in Minnesota! The state has just been named one of the best for women.
WalletHub released a study Monday (March 2nd) ranking the best and worst states for women. Not only is Minnesota one of the best states for women - it came in at number two, meaning it is the second best place for women to take up residence. Wisconsin didn't do too shabby either, coming in as the 16th best state for women.
To get their rankings, the study looked at factors like median earnings for women, unemployment rates, women-owned businesses and graduation rates, among many other factors.
Minnesota has one of the highest figures for median earnings for women, along with one of the lowest unemployment rates for females, lowest percentage of women in poverty and a strong showing of female graduates.
The only state to top Minnesota is Massachusetts, with Iowa, Maine and Colorado rounding out the top five best states for women. Louisiana, Arkansas and Mississippi are some of the worst for women, according to the study.
Enter your number to get our free mobile app