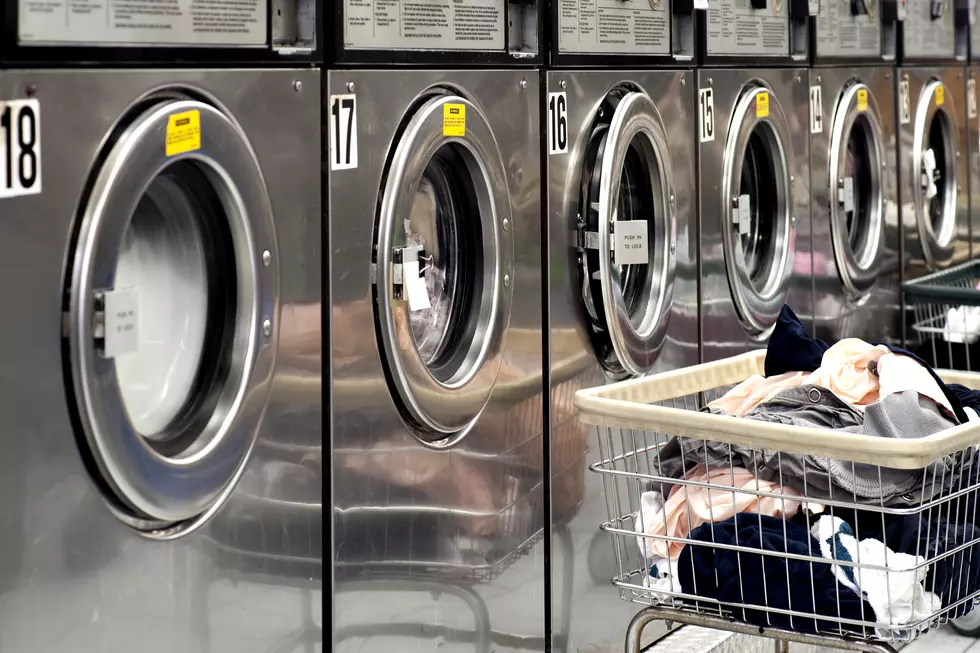 Minnesota Cat Survives 35-Minute Washing Machine Cycle
PinkBadger
This is so scary but thankfully, it should have a happy ending.
A cat named Felix, who hails from Minnesota, is one strong feline. The cat survived a 35-minute washing machine cycle after sneaking into a large load of laundry earlier this month.
The cat's owner told USA Today that she had turned her back to the machine temporarily while folding clothes. She says that's when Felix snuck into the large load. She didn't see Felix when she turned back because he blended in with the dark load of clothes. She also says the room wasn't well lit.
The incident happened on June 19th but has started to gain traction over the past few days. According to a family member, Felix was in the washing machine for 35 minutes. When he was found, he was barely breathing, blind and bruised. He was rushed to the hospital and is in critical condition at this time.
A GoFundMe page has been set up to help cover Felix's medical costs. So far, the goal of fifteen-thousand dollars has been exceeded. Those running the page insist they will donate every leftover penny they have to charity if there are remaining funds.
The family says they want to use this as an example moving forward. They advise pet owners to double check the wash before closing the door and running it to avoid accidents like this in the future.