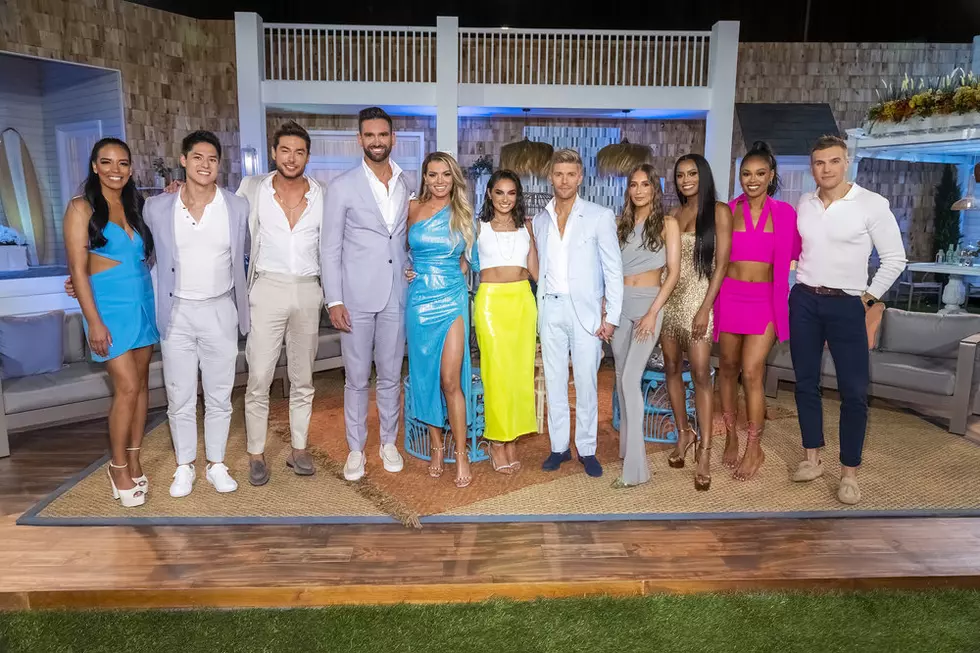 Reality Star Spends Fourth Of July In Eveleth
Charles Sykes, Bravo/NBC Universal
Minnesota seems to be drawing in the celebrities these days! A famous reality star spent his Fourth of July holiday weekend in Eveleth and he has some great words to say about it.
The reality star in question? Luke Gulbranson, who you definitely recognize if you are a fan of reality television. He has been on the hit Bravo show Summer House for the past few seasons and is an Eveleth native himself.
In case you didn't know, Summer House is a show that follows a group of friends to the Hamptons every summer. They live in New York City and spend their weekends there, living in the same house. Of course, drama ensues.
As for Luke, he splits his time between New York City and Minnesota, which is why he was in the Northland over the holiday weekend. Sadly, his time on the show has come to an end for now but I am trying to forget about that little fact because it makes me sad.
So what did he do in Eveleth? According to a few posts on his personal Instagram page, he dressed up and hit the town for their annual holiday festivities. In the first photo, he is seen wearing a pink onesie with sneakers and taking part in their parade.
He is so proud to be from Eveleth that he encouraged his nearly two-hundred-thousand Instagram followers to join the party in Eveleth next year. He was also part of what he calls the Clown Band. Ha!
He also shared another series of photos and videos revolving around his holiday activities. In the lengthy post, he shared videos of fireworks and a video of a local bar celebration. He also shared a photo with a fan who is seen rocking a sweatshirt from his jewelry line.
I guess I have to head to Eveleth for the Fourth next year! Last year, he spent his holiday weekend there as well. Although last year he brought two of his very famous friends along for the ride.
He brought two other fellow reality stars to town. They are from another hit Bravo show called Southern Charm. I can only imagine being in Eveleth and seeing a bunch of reality stars casually walking down the street.
By the way, like I mentioned, Luke won't be on the next season of Summer House. He recently confirmed the news on social media after rumors were circulating online that he wouldn't be back for the next season of the show.
He confirmed those rumors before the network did, saying that he wanted fans to be able to hear the news from him directly. He said he didn't know why he wouldn't be on the next season of the show. The good news is he says there is a chance he will be on Winter House, a spinoff of the original show.
My fingers are crossed that we will see him on television again soon. He was my favorite cast member through the years because is down-to-earth and talked often about Minnesota. The good news is he has a ton of things going for him, including a jewelry company and a maple syrup line. Plus, he's also an actor.
18 Celebrities You Could Run Into In Duluth, Minnesota
16 Questions To Avoid Asking A Minnesotan
Ever meet a Minnesotan? Make sure you avoid asking these questions about lakes, cows and the way we talk.