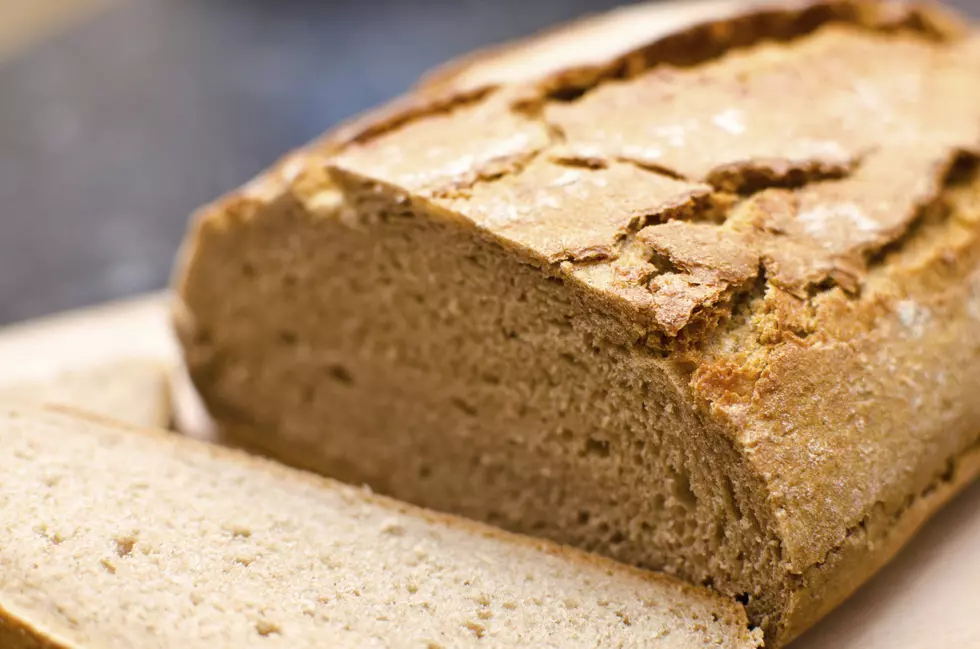 A Duluth Bakery Is Offering Some State Fair Favorites For A Limited Time
Photo: stevewanstall Via Thinkstock
Duluth's Best Bread Company decided to do their own version of the State Fair with some old favorites, but like all good things it is for a very limited time. They are offering cheese curd bread, classic white buckets overflowing with chocolate chip cookies and even strawberry lemonade (in bar form).
Some of the items are going fast like the cheese curd bread so you need to get your orders in right away. They are open tomorrow from 6am-1pm Saturday August 29 and then the State Fair food will be available again September 1-5.
A portion of proceeds from the sales will go to the Minnesota State Fair Foundation. The Minnesota State Fair Foundation preserves historic buildings and funds the agricultural, scientific and educational programs at the fair.
Enter your number to get our free mobile app
Duluth's Best Bread Company is located at 2632 West 3rd Street This event is held outside rain or shine and social distancing will be encouraged and masks required.They will also have their normal selection of baked goods available for sale as well so make sure to come hungry Come hungry! Normal business hours are Tuesday through Saturday 6am-1pm.
Many people myself included were excited to hear the news of a variety of State Fair Vendors holding a drive thru event, but unfortunately all the tickets sold out within minutes. I must say I am excited to try the cheese curd bread it sounds very intriguing and delicious, plus who would not want a giant bucket of chocolate chip cookies as well?
Best Places to Have a Picnic in Duluth