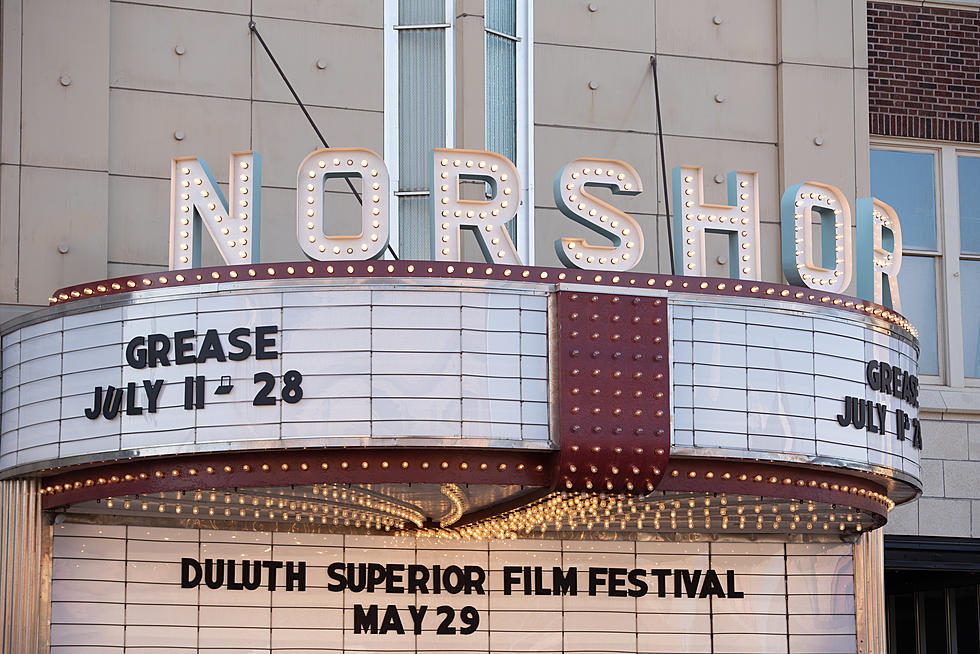 Duluth Playhouse To Start Live Performances Next Week
Nick Cooper - TSM Duluth
The Duluth Playhouse will welcome back live audience members for the first time in over a year performing one of my favorites Dancing Queens: The Music of ABBA's Mamma Mia. Their first show is scheduled for Thursday April 29-May 2 at the NorShor Theater.
Due to Pandemic restrictions each of their performances has limited seating capacity of 25 percent total and everyone will be socially distanced six feet apart. All audience members will be required to wear face masks upon entry to the Nor Shor and must wear masks throughout the entire performance.
According to FOX 21:
To help keep contact between patrons, ushers and staff to a minimum, tickets will be sent by email and digital playbills will be available for viewing by scanning a QR code on one's phone. All seats, doors, and high-traffic touch areas will also be thoroughly sanitized after each performance.
The last show that I saw at Duluth Playhouse was The Wizard of Oz and it was absolutely fantastic. Between the set and costumes you will be amazed at what they can pull off on a fairly small stage. Also, if your kids might be interested in participating in the theater The Duluth Playhouse will be holding week-long Summer Camps which are now open for enrollment. Musical theatre and acting camps  are available for ages 5-18, and the first camp kicks off the week of June 14, 2021.
It is so important to support local theater and we are so lucky to have such talented actors and stage crew members in our area. Especially with the pandemic it is so incredibly important to support them so they can continue to do more live shows and at some point hopefully fill the theater to capacity again. If you are interested in tickets for this show click here.
12 Iconic Landmarks In The Twin Ports
Romantic Places In Duluth & Superior