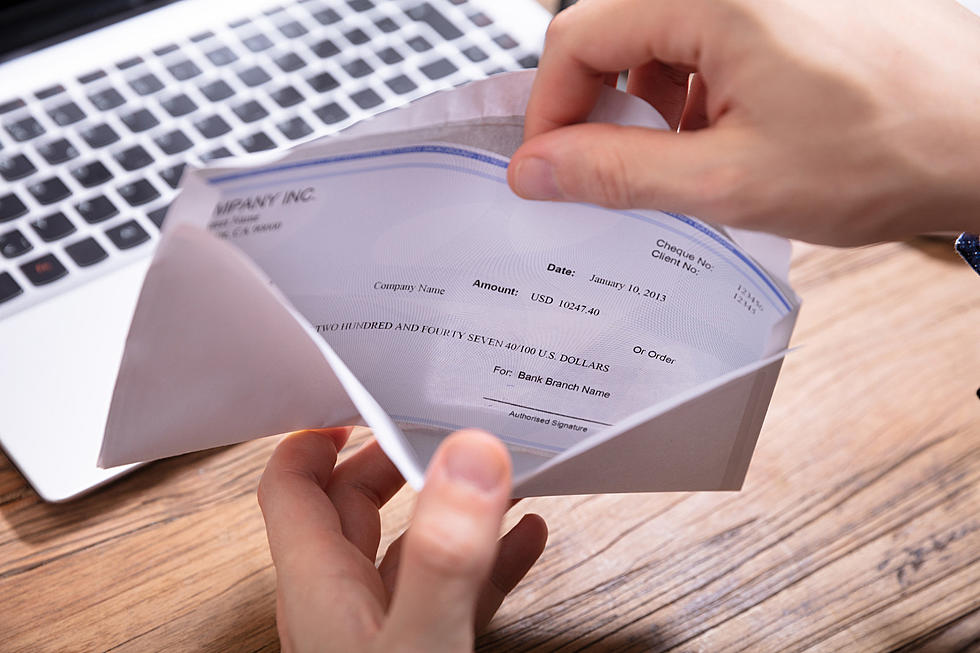 Envelope Shortage Could Cause Tax Return + Refund Problems
AndreyPopov
We should be used to shortages by now, right?  Well, you can add one more to the ever-growing list of items that paper supply issues is wreaking havoc with:  envelopes.  And that could spell potential trouble for Americans as they get ready to embark on tax season.
While a large number of people both file their taxes electronically and accept any refunds that might be coming to them as a direct deposit, paper returns and communication from the Internal Revenue Service (and related state treasury departments) is still largely a paper world.  And just like toilet paper and boxes during the pandemic, the paper shortage has caused a disruption in the manufacturing process of envelopes.  That shortage of envelopes - just as tax season starts - creates a big headache for the tax world.
To make matters worse - there doesn't appear to be any relief in sight, either. The Official Mail Guide - a trade publication self-described as "the journal of communication distribution" explains:
"Supply chain disruptions, transportation network challenges, and various reasons for downtime at mills added stress to the already limited paper market.  Coated freesheet inventories were low to begin with and haven't been able to keep up with further shortages caused by plants going offline."
Add it up and it spells troubling news for industries, businesses, and agencies that depend upon paper - specifically envelopes. Included in that list would be the IRS and state treasury departments.  Even before any materials shortages, the IRS was battling a reduced staff due to the current economic and pandemic situation.
To combat the issue, the IRS is urging taxpayers to consider switching to electronic filing or returns if they haven't already.  And if you do choose to file your taxes the old fashioned way, prepare to wait a little longer for communication - or, if applicable - your refund.
A Look At COVID-19 Pandemic Shortages
A review of what products were in short supply during the COVID-19 Pandemic.
CHECK IT OUT: 10 Items Might Be in Short Supply This Winter
READ MORE: Inspiring Stories From the Coronavirus Pandemic