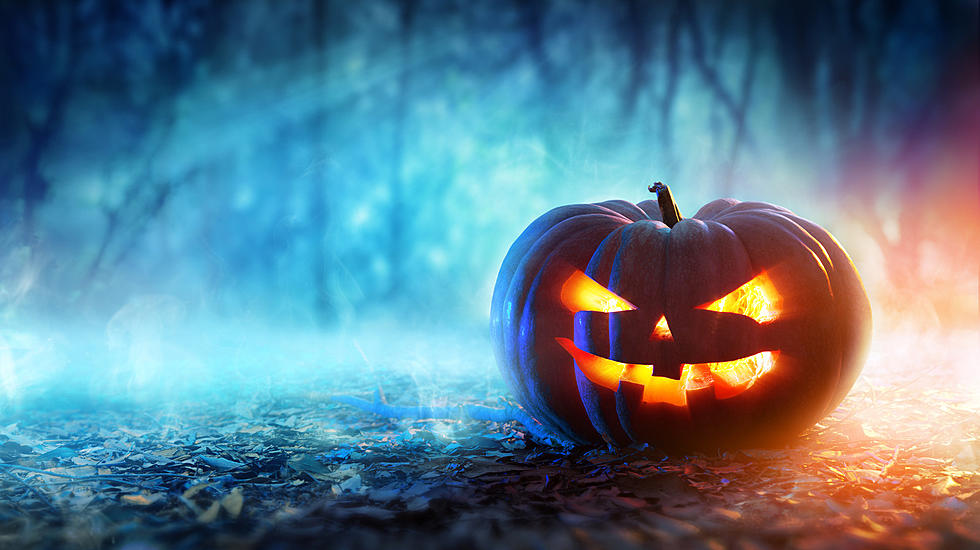 Don't Miss The Twin Ports Horror Society Art And Hobby Bazaar
RomoloTavani
We had a very nice summer in the Twin Ports area, but as the leaves have started to change and it's cooler at night, that means it's almost time for Halloween and that means plenty of scary movies.
Even if you're not into the horror genre of films, I would bet you have someone in your life that is.  So for you or for someone else, you won't want to miss the Twin Ports Horror Society Art and Hobby Bazaar.  While I hate to mention Christmas when writing about Halloween things, it's probably going to be a great place to shop for the horror fans on your list this year.  You'll also be shopping locally, supporting local artists and craftspeople, and sometimes those unique gifts are the best.
With over twenty vendors, you'll find plenty of local art, crafts, and other items for sale that can help add a little extra spooky to your life.  The event will be held at the Teatro Zuccone/Zeitgeist/Zinema building located at 222 East Superior Street in Duluth.  To make it even better, it's totally free to attend.
The Twin Ports Horror Society Art and Hobby Bazaar takes place on Saturday, October 9th from 2:30-6:30PM.  They also put on several events throughout the year and many are them featuring classic scary movies at the Zinema.  If you are a horror fan and haven't yet joined their Facebook group page, do it up.  There is always plenty of good discussion on all things horror and plenty of horror memes to keep you entertained.
Frozen Foods That Are Awesome To Cook In An Air Fryer
Frozen Foods To Cook In Your Air Fryer